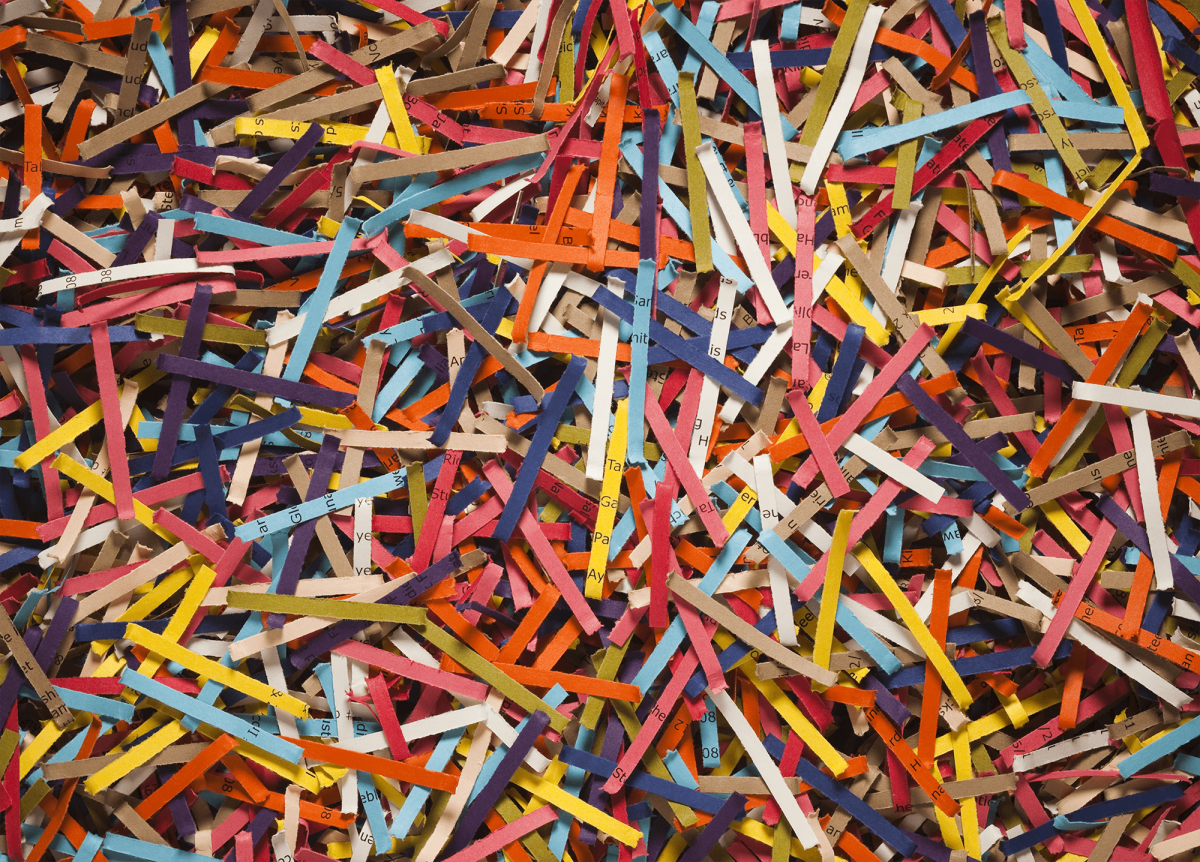 For retailers, predicting customers' future wants and needs is crucial – especially in this era of disrupted supply chains. I hope you won't recognize this story as something that might happen in your business, but it demonstrates how soon retailers of all sizes could find themselves in a new future.
I bought a blouse recently from a traveling vintage clothes seller. Picture several racks of bright retro outfits set up under a caravan awning with a changing room crafted from tie-dyed blankets. Incense hangs in the air, as does the ringing of tiny bells attached to the seller's impossibly long hair, jingling as she wanders around after customers, straightening coat hangers.
To pay, I offer cash, but she instead presents me with a beautifully calligraphed sign showing her bank account details. Given the riskiness of this practice, I offer a moment of security education. She tells me she's in the habit of giving out her bank details because it means more sales, and keeping enough change around is hard when you're always on the road.
Even those on the fringes are moving towards electronic payment for its convenience and customer preference, albeit sometimes not in ideal ways. When it comes to meeting customer expectations in how your transactions happen, are you ready for a future where paper money, receipts, plastic cards are a thing of the past? Could your retail business work in a world where all money is changing hands by smartphone?
Among Kaspersky researchers' privacy prediction for 2023 is that we'll keep seeing smartphones and other smart devices encroaching on activities once dominated by paper and plastic cards. A future where all we'll need is a smartphone seems close when we're paying by near-field communication (NFC) like Apple or Samsung Pay or QR code like Swish, or using apps to show COVID-19 testing and vaccination status.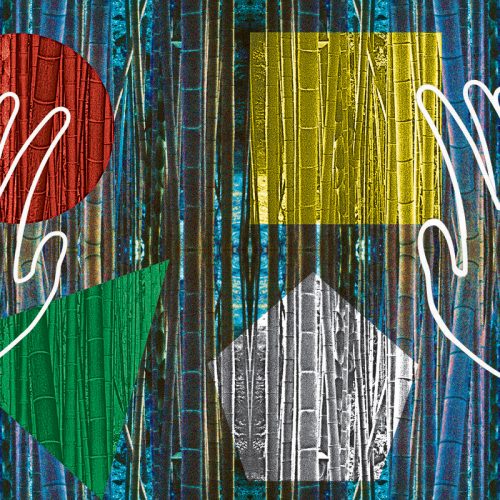 How should you navigate cultural differences and build trust when doing business or managing teams internationally? Tyree Mitchell's research could help.
What does this mean for paper and plastic transactions? And what privacy and security issues should business consider when it comes to doing it all by smartphone?
Environmental reasons to stop using paper and plastic
Some might say the sustainability drive to eliminate paper and plastic in business transactions is overplayed.
While both have significant environmental impacts, business transactions are not a major source. Meanwhile, electronic transactions can be responsible for much energy use and the equipment used will ultimately become resource-heavy and hard-to-recycle ewaste.
But perception is everything, and consumers don't usually compare the highly visible impact of plastic and paper with less visible ewaste and transaction processing energy needs.
Gen Z, Millennials and those younger will do much to avoid adding more plastic and paper to the world. Regardless of environmental impact, consumer demand for more convenient paperless and cardless transactions will only grow.
Processes likely to move to smartphone apps
Digitized identity documents look set to be the next big frontier for smartphones. It's already been a common approach to declaring COVID-19 testing and vaccination status worldwide, but soon passports, driver licenses, student IDs and more will be made available through apps. Germany started using app-based ID cards in 2021. Around the same time, Apple announced several US states would make digital identity cards and driver licenses available using Apple Wallet.
ID stored on phones brings convenience and risk. A well-implemented system would let stores verify customers' age without seeing personal details they don't need, like home address – also known as 'zero trust' security. Digitized IDs could also speed up know-your-customer (KYC) procedures when applying for a loan with a smartphone.
But using a smartphone to store growing amounts of personal data introduces 'single point of failure' security risk. Those who develop and commission smartphone software like apps must ensure top-notch device security and privacy-preserving data storage.
Other cardless transaction methods using smartphones are being introduced with the intent of better protecting customers from fraud.
Cardless cash withdrawal at ATMs is taking off around the world, especially where bankcard fraud is more common, like India. Smartphone apps enable cardless withdrawals, for example, scanning a QR code on the ATM screen with a payment app like Google Pay, or using near-field communication (NFC.)
Again, these transactions aren't without risk. Speaking to price-comparison service Bankrate, Ricardo Pina, founder of personal finance blog The Modest Wallet, said, "Since bank cards are being replaced by phones, criminals will now be more enticed to target and hack your phone to mine your data, information and even change your phone and bank app settings."
When will paper and card transactions become history?
Those who run businesses that experience higher overheads thanks to processing cash, cards and printed receipts may dare to dream of a world where these go the way of the 'check.' Ubiquitous throughout most of the 20th century, many banks have stopped issuing and accepting these. Check payment is expected to be extinct by 2026.
Those old enough to remember when checks were commonplace might think they'd disappeared years ago. But sometimes these methods strongly persist in parts of an economy that need them for specific reasons.
A few years ago, a friend and I hiked the five-day South West Coastal Path in Cornwall, UK – and yes, it was glorious. This part of the UK is far from any major city. We were surprised to notice most bed-and-breakfasts  accepted only cash or check. Once we understood the area's geography, we paid by check wherever we could. Traveling on foot and far from towns, it seemed unwise to part with cash we might need. These businesses told us they didn't take card payments because they only had customers in summer, making point-of-sale machines uneconomic.
Similarly, can smartphones – and reliable access to affordable data to operate apps – be all things to all people in all places? While access to mobile technologies has certainly enabled greater economic participation from marginalized people, we can easily overestimate how many can and will use these technologies if we use them or see them used around us often.
Pew Research estimates around 85 percent of the US population owns a smartphone, but in China and India, it's lower at 70 percent. While China leads the world in mobile payment adoption, smartphone ownership numbers don't tell us how many people could use their smartphone for payments – for example, successfully download and register to use payment apps, and access data when needed.
Cash transactions still account for far more business than many people think – in 2021, customers used cash for over 20 percent of point-of-sale transactions globally, according to the International Currency Association. Many businesses wouldn't survive losing 20 percent of their sales.
There is also the inevitable backlash against smartphones because of negative mental health impacts, seeing some choose to quit or radically reduce how much they use them.
It seems paper- and card-based identity and payment options will be with us much longer than we think, if the lifecycle of check payment is anything to go by. For small business, alternative point-of-sale card payment providers are fast making accepting cards more affordable, making paying by card even more ubiquitous without reducing security.
When it comes to taking payment, it 'pays' to be flexible and listen to what your customers want, rather than focusing on what suits your business. Meanwhile, keep an eye on evolving technology making retail transactions simpler and more affordable.