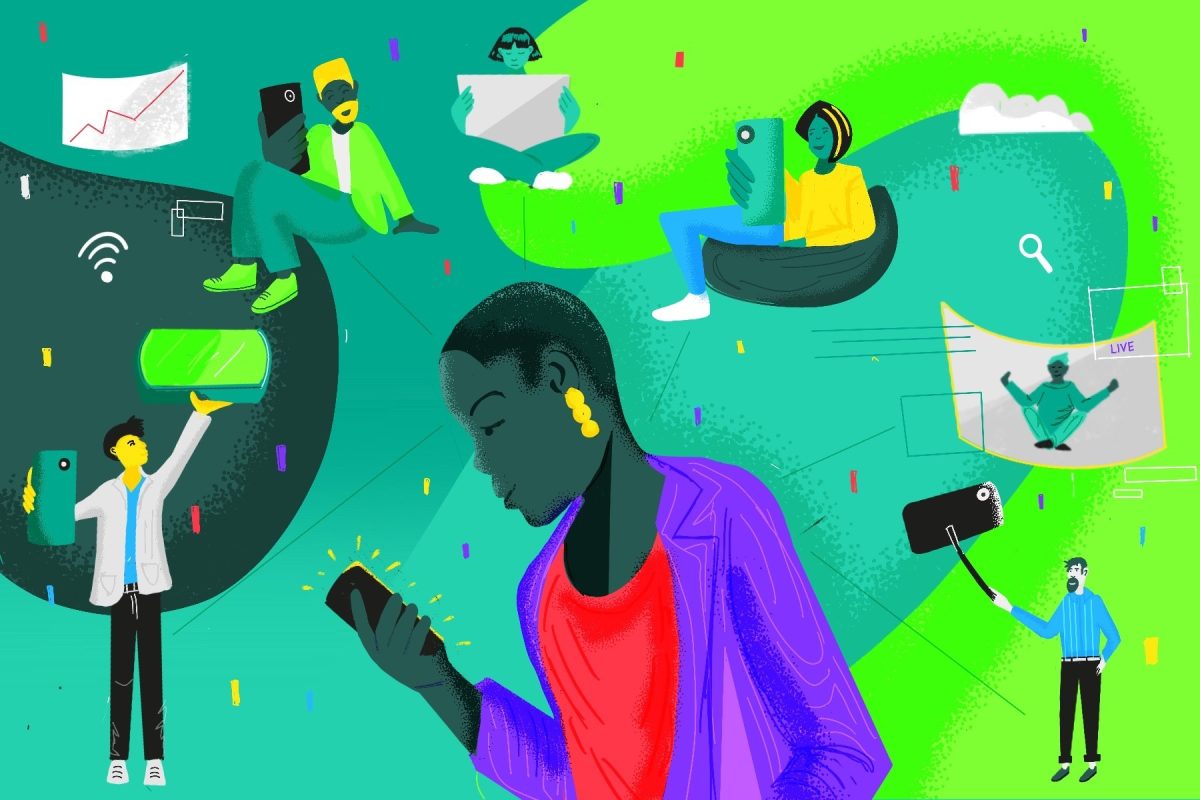 Generation Z (Gen Z) – those born between 1997 and 2012, now in their teens and early twenties – is making an impact on the world. Many brands have aligned their products and communication with the generation's tastes and preferences. Employers are adjusting their business processes to accommodate their arrival.
Kaspersky welcomes hundreds of Gen Z interns annually, sparking curiosity about what tech industry leaders might be like in 2040. Here's how we think Gen Z will transform the future workplace.
1.   Exploring vast information efficiently
Gen Z is the first generation surrounded by tech and the internet since birth. Information on smartphones is their natural experience and knowledge. They effortlessly navigate and integrate torrents of information. They don't mind not knowing things because they can swiftly find the answer.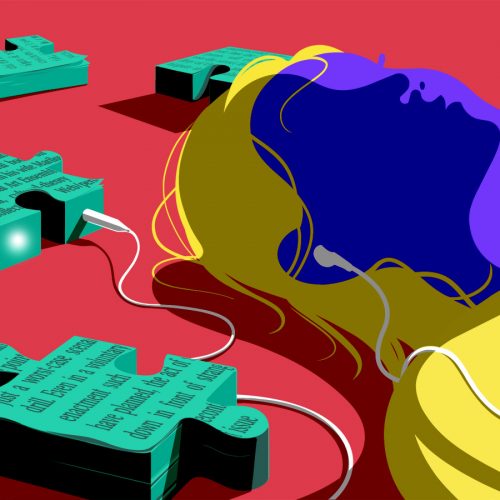 In the age of Zoom fatigue, why are professional development programs getting longer? To engage Millennials and Gen Z, we must level-up the learning offer.
2.   Developing deeper analytical skills
The inclination to dive into pools of information may also lead to shallow and fragmented thinking. Without a critical approach, it could challenge Gen Z as future tech industry leaders.
Gen Z must balance leveraging vast information with deep, analytical thinking to become well-rounded and effective in their work.
3.   Moving away from vertical hierarchy
Gen Z finds it hard to fit into strict traditional authority systems, feeling constrained by rigid vertical hierarchies. They want to be seen as people rather than resources for task completion.
As future managers, Gen Z may establish companies with horizontal management structures. In these organizations, transparency, trust and teamwork will take center stage.
By prioritizing these principles, Gen Z leaders will build businesses that empower employees and promote collaboration, where each individual's voice is heard and respected. This shift towards more inclusive management could pave the way for more innovative and progressive workplaces.
4.   Valuing own and others' personal boundaries
Gen Z places high value on healthy work-life balance. They firmly believe work should bring similar satisfaction to socializing or leisure. It's crucial to allow distance and dedicate time for relaxation.
One way to achieve this is refraining from sending messages outside work hours and respecting their boundaries.
5.   Ever-evolving leaders with backgrounds in multiple career fields
These young people don't show the same rigid preferences or brand loyalty as previous generations. They can imagine more possibilities, so they fearlessly explore new opportunities and embrace change.
They don't hesitate to switch companies and even transition between different career fields. While the average person may change professions three to seven times in their lifetime, Gen Z may have some 10 to 15 different careers over their working lives.
Gen Z's ever-evolving journey lets them accumulate knowledge in many domains, so in each new role they can use on insights and ideas from previous positions in many industries.
Wide expertise and experience open the door for innovative approaches and the creation of novel cross-platform products across different industries.
6.   Being proactive
Many managers observed that Gen Z's proactivity stands out. They readily propose creative and innovative ideas that transcend the boundaries of their roles and departments.
7.   Building unique tech startups
What's more striking is their willingness to embrace mistakes as part of learning. Unlike previous generations, Gen Z won't wait for the perfect moment to launch a product. They act in the present and don't fear making mistakes. Gen Z will likely lead the charge as CEOs of numerous tech startups, fueled by unconventional product ideas.
8.   Becoming the youngest generation of leaders
This boldness and decisiveness will mean a significant drop in the average age of startup CEOs. Young people and even teenagers are already proving successful in running businesses.
Generation Z is the future of the IT industry. The hundreds of young people we welcome into internships at Kaspersky each year gain an opportunity to unlock leadership qualities. They already possess the essential traits – we nurture their potential, refining soft skills and technical know-how.
Participating in international student competitions, like Kaspersky's Secur'IT Cup or education and internship programs, can be instrumental in the journey of these young people. With determination and support, they will shape the industry and leave a lasting impact on the world.