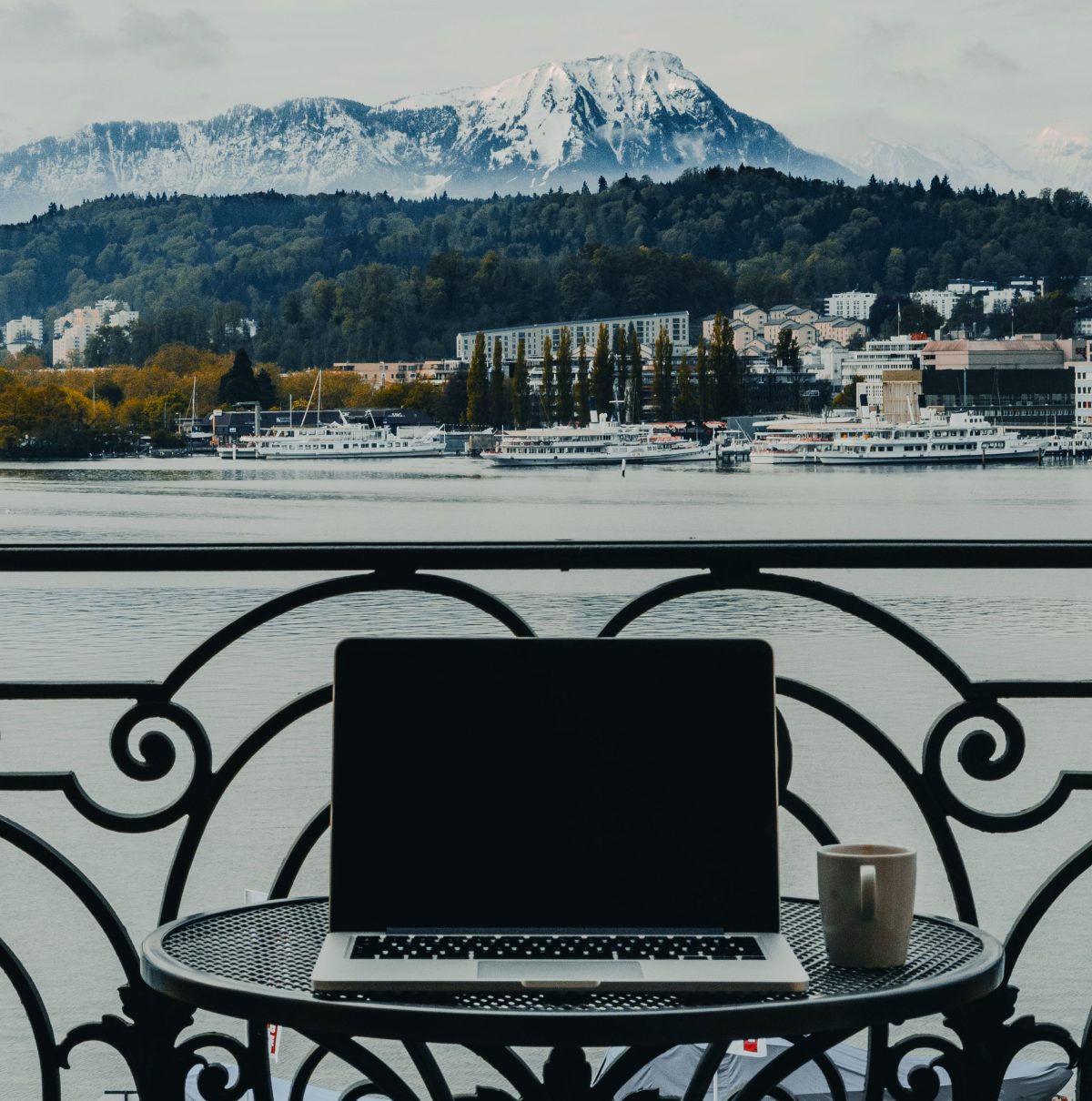 On average, we'll each spend 90,000 hours of our life working. That's a long time to be in an environment that's not ideally suited to how you like to work. With many factors, from commute and connectivity to influence and environment playing a part, finding the ideal office conditions for your personality can be challenging.
Luckily, in our interconnected world, it's easier than ever before for people to achieve a work-life balance that was previously unobtainable. Technology allows us to be more connected than ever before, opening up a world of opportunities – literally! But which working environment is actually the most conducive to letting you get down to business? In short, what makes an office your best office?
To help you find the environment that's most suited to your working needs, we've put together this quick and easy quiz.
To find out more about the benefit of remote and flexible working and to stay secure, explore the Work anywhere, secure everywhere series.