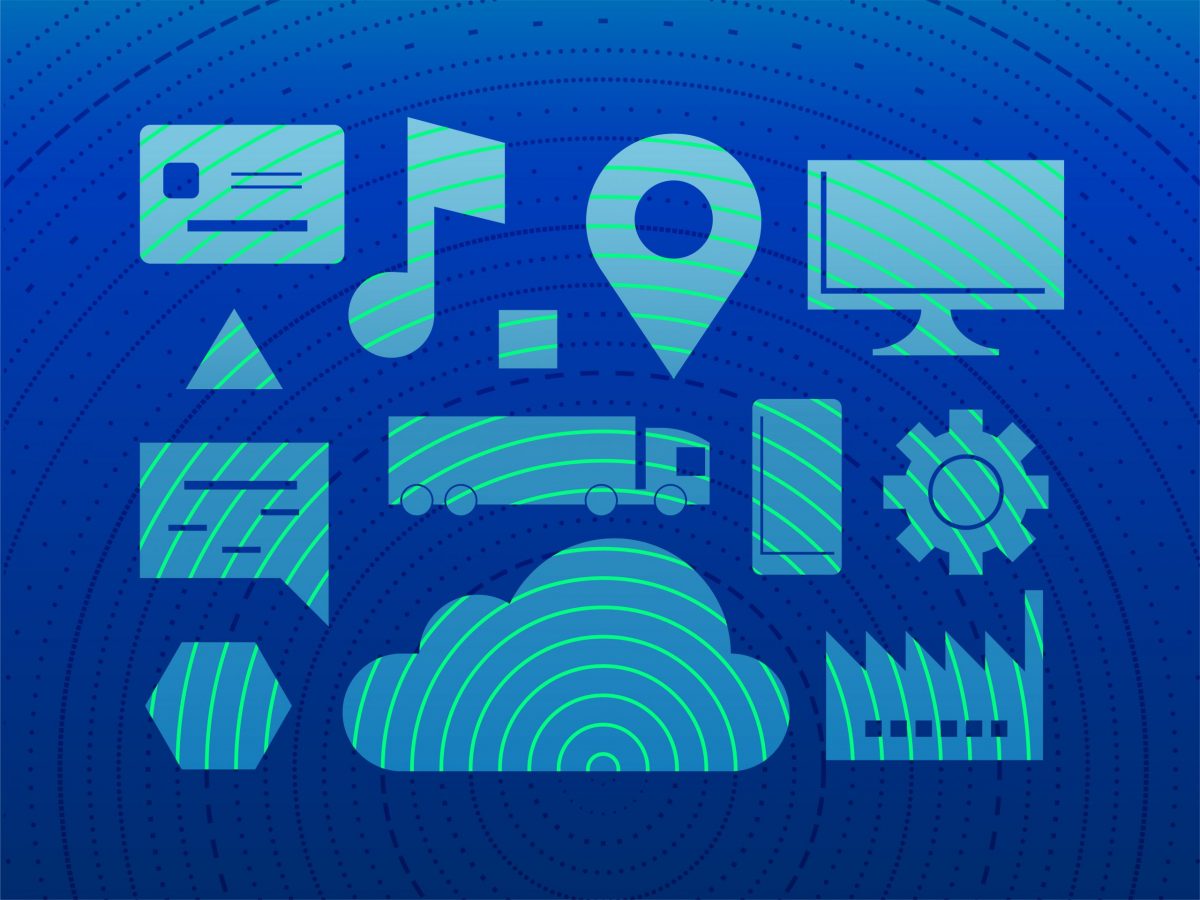 Organizations worldwide are racing to digitalize everything they do. At the heart of this change is the Application Programming Interface, or API. APIs let software talk to other software, so businesses can offer never-before-seen services efficiently and cost-effectively.
APIs are so important we're seeing the rise of what some call the API Economy: Organizations putting out their digital services and assets in a controlled way. So what does the API Economy mean for businesses committed to staying ahead when it comes to digital transformation?
An economy born of good business thinking
Simple questions businesses should ask are driving the API Economy: How do we make things easier and better for our customers? How can we get the most out of our data? How can we use other organizations' data so that we both gain?
Bhavesh Thakor, marketing platform Selling Simplified's Vice President for Strategic Partnerships in India, says, "In a digital economy, 'API first' is a crucial driver for every business. While we need API integration to run our business smoothly, it's also our clients driving it. For most new-economy companies, it's become necessary for us to operate and compete."
Security for growing businesses
Effortless cybersecurity
If your business is growing and changing fast, choose Kaspersky's instant protection, ready to scale when you need it.
In India, banks have been quick to use APIs to add a new layer of customer experience.
Two decades ago, banks took four to 10 days to open accounts or authorize loans. Today, APIs mean it can take five minutes.
APIs make this possible through communication contracts among subsystems, meaning no need for human intervention. India's banking and financial services sector has been able to hyper-automate by taking the right risks and investments with API investments and partnerships in just a few years.
In food and hospitality, restaurants and large delivery partners like Zomato and Swiggy work together thanks to APIs. Zomato's success when it launched on the stock exchange, netting capital of around 60 billion US dollars despite being a loss-making business, may indicate the stock market understands the value of the API business model.
Raman Kalia, Chief Information Officer at India-based systems integration company Tecrivulet, says, "With a robust API, businesses can go from concept to market much faster. They can focus on what they do best." Examples of the API Economy he gives include India's United Payments Interface (UPI), which disrupted big payment brands like VISA and Mastercard, and the government's identity system, Aadhaar.
Kalia thinks Aadhar and UPI are some of the Indian government's biggest API success stories. Aadhaar allows citizens to authenticate their identity. While not a citizenship card, it's now Indian citizens' first entry point to use any e-service. UPI lets banks integrate with aggregators, retailers and merchant establishments and process payments in real-time.
UPI is helping bridge the digital divide in India because such a wide range of people have been able to see the system's value. Some say India is heading towards a truly cashless economy.
Decide your API strategy
How much API integration your organization needs is up to you. It depends on what's happening in your industry.
Your API strategy might revolve around creating APIs you can monetize, making your systems more robust or speeding up app development.
To see what a successful API strategy can look like, consider Ola. In 2015, one of India's biggest taxi aggregators, Ola, opened its API model to third parties when it was still finding a foothold in the market. The idea was novel but strategic – Ola wanted to partner with a travel company, a virtual assistant and a mobile app builder to increase its customer base. Ola hired about 1000 developers to further its ambition and assured stakeholders its API was secure.
Ola soon diversified into Ola Foods and now claims to be one of India's fastest-growing platforms. They hope to survive competition despite being a late entrant to the food and delivery market by using API-driven partner models, drones and cloud kitchens.
The API fine print: Compliance and security
While API integrations have taken off like never before, the fact remains – APIs constantly expose data, services and transactions to third parties worldwide, creating complexity at scale. An API hack can have a dangerous cascading effect across internal and external systems, causing irreparable damage to organizational reputation.
Cyber risk management and compliance should be at the core of your API strategy. Build in security and compliance from the start.
A good place to start is exploring how GDPR impacts API developers. You must clearly define your API's scope of control: Who can access it, what they can do with it and how they can do it. API practitioners should adopt criteria-based evaluation and run a proof of concept (POC.)
The API Economy is here to stay, and customers are thankful for its many benefits, from instant banking to easy food delivery apps. All businesses need to consider how they can use APIs to make the most of their data and make their customers' lives easier. With attention to security and compliance right from the start, your API strategy can catapult your business into the future.