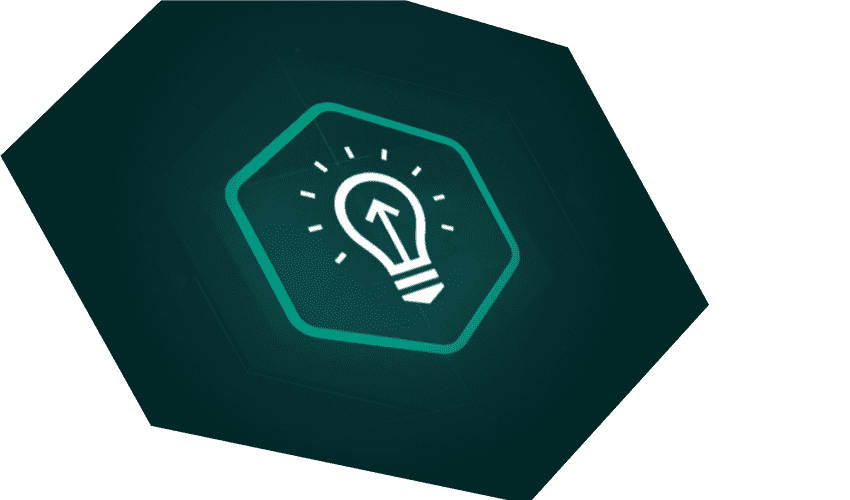 SERVICE
Kaspersky Security Awareness
As technology becomes more sophisticated, cybercriminals are turning to your staff as entry points into your systems. Equip your employees with the cybersecurity skills they need, from the experts in the field.
The Kaspersky Security Awareness learning approach
Kaspersky knows what cybersafe user behavior looks like – we've been experts for 20+ years. We've identified the key skills that employees need, and because sustainable changes in behavior take time, we've built a continuous learning cycle with multiple components.
01

Engagement & Motivation
Gamified products to engage employees in cybersecurity and determine their skills level
Online & off-line training solutions delivering 300+ practical cybersafety skills
Role-based learning, simulated environments to ensure skills are applied
Engagement
Engagement from the start: challenging cybersecurity perceptions through teamwork and gamification
Kaspersky Interactive Protection Simulation
Interactive game to challenge decision-makers' perceptions of cybersecurity and enhance cooperation between business units. 12 industry scenarios plus the cyber diplomacy edition on complexities of technical attribution for non-techie experts.
Learn more

 
CyberSafety Management Games
Interactive workshops to turn line and middle managers into cybersecurity supporters and make cybersafety a part of everyday decision-making
Online assessment quickly measures employees' cybersecurity skills and company's average security level against human-related incidents
Learn more

 
Learning
Problem-based learning, adaptive algorithms, attack simulations and other modern techniques and technologies that builds lasting skills
Reinforcement
Training solutions that use gamification and simulations to cement knowledge and skills gained during training
Sends realistic phishing emails to employees in order to reveal their awareness and readiness for an attack
Case study
Explore examples of Security Awareness solutions in action
White Papers
Learn more, with thought leadership from our globally recognized cybersecurity experts
Need help for the next step?
The global threat environment is advancing exponentially, putting critical business processes, confidential data and financial resources at increasing risk from zero-day attacks. Be prepared – with Kaspersky you can mitigate the risks that these threats pose to your business:
Contact a Kaspersky expert
Leave us your contact information and we'll get in touch.
Connect with our partner
Ready to buy? Our partner in your region can take you through the next steps
* Gartner Peer Insights reviews constitute the subjective opinions of individual end users based on their own experiences and do not represent the views of Gartner or its affiliates.

The GARTNER PEER INSIGHTS CUSTOMERS' CHOICE badge is a trademark and service mark of Gartner, Inc., and/or its affiliates, and is used herein with permission. All rights reserved. Gartner Peer Insights Customers' Choice constitute the subjective opinions of individual end-user reviews, ratings, and data applied against a documented methodology; they neither represent the views of, nor constitute an endorsement by, Gartner or its affiliates.