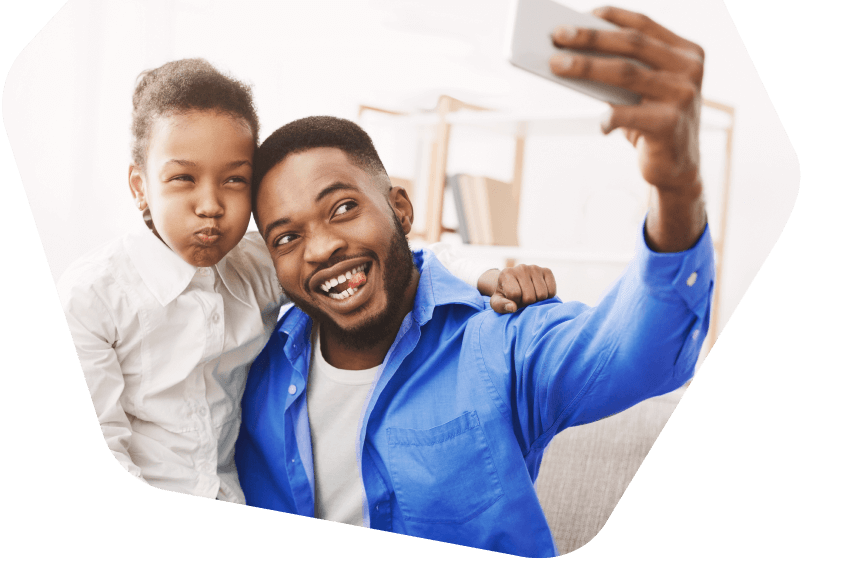 Download free award-winning security for you and your family
Stop viruses, malware, and cybercriminals in their tracks with solutions that:
Remove your existing viruses, malware, spyware and more

Protect you against unwanted scams and attacks

Offer bloatware-free and lag-free protection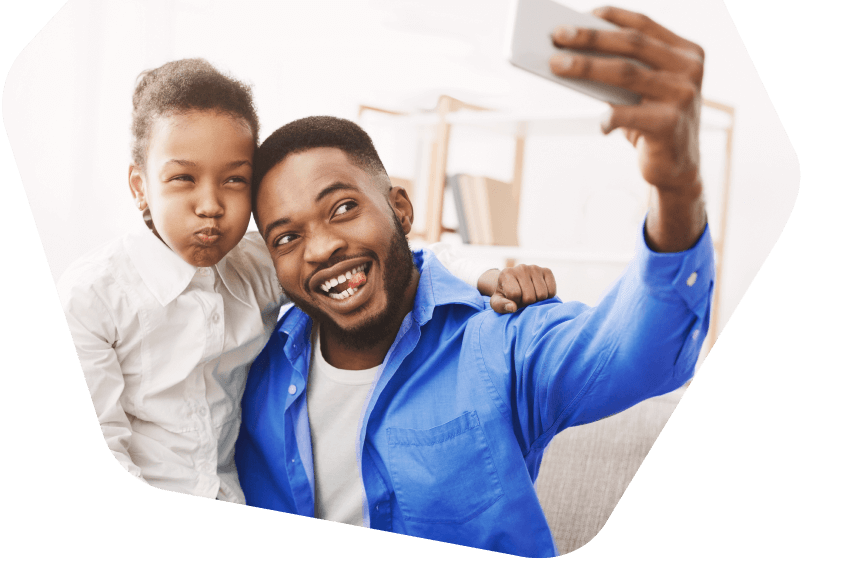 Introducing Kaspersky Total Security Try it out for free and see why it's the best protection for you
Complete award-winning protection against hackers, viruses and malware, plus payment protection and privacy tools that guard you from every angle.
FREE VPN with up to 300 MB of traffic per day

FREE Kaspersky Password Manager Premium

FREE Kaspersky Safe Kids Premium
Watch the video
Choose the protection that's right for you
Explore the security features in each of our products below
Windows®
macOS®
Android™
iOS®
Most tested.
Most awarded.
Kaspersky security.
In 2021, Kaspersky products entered 75 independent tests – winning 57 first-place awards.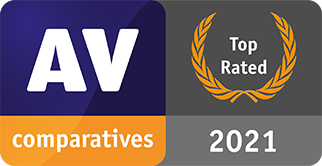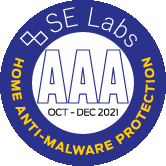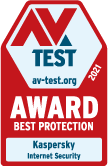 Explore other home security solutions
Get dedicated protection where you need it most.
Get simple but powerful tools completely free
Scan, disinfect and optimize your devices – no strings attached.
Update your Kaspersky protection
Existing users can get the latest version of Kaspersky products below.