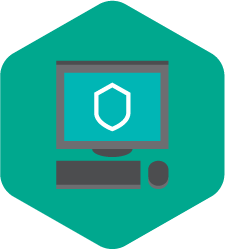 Getting Windows® 10?
Stay protected
Because you rely on your PC for so many things, Kaspersky Anti-Virus helps you do more to protect it against viruses, Trojans, spyware and more. When you upgrade your Windows version, we protect you beyond the basic build-in system anti-virus. Think of all the precious things on your Windows 10 PC. We will help you ensure that they're safe.
Kaspersky Anti-Virus for Windows 10
Our award-winning security technologies provide the best protection for Windows 10 against the latest threats… and all without slowing you down.
Provides reliable anti-ransomware and anti-malware protection for Windows 10
Enables you to detect viruses and lets you rollback harmful activity, if your Windows 10 PC has been infected
Defends against new and emerging viruses, spyware and more
Ensures high PC performance without slowing down your system
Simplifies security – via easy, online control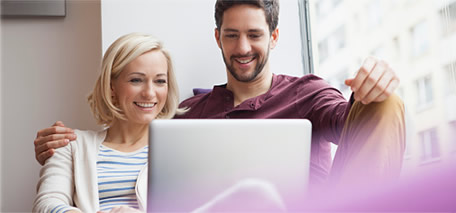 Best Protection for Windows 10
Because your PC stores so many valuable and confidential things, our award-winning anti-virus help you to keep them safe against today's threats.
Read More
Why You Should Learn More about Windows 10 Anti-Virus Today
Don't leave yourself exposed to potential danger from infected websites, hackers, ransomware and spyware. Buy now to protect your privacy, family and finances from online threats and dangers.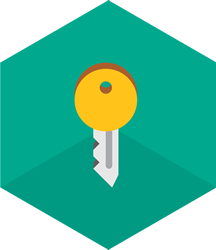 securely stores and syncs your passwords for your favourites websites and apps.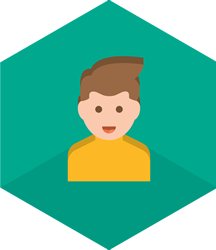 ensures your children can safely explore the digital world across mobile and desktop devices.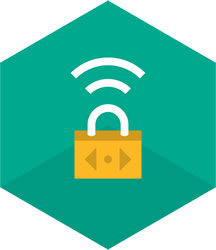 protects your communications, privacy and data – whenever you're online – so it's safer to surf, socialize, stream and shop

#1 protection
60 out of 94 independent tests in 2015.

Awarded for Performance
Usability and Repair in 2015 AV-Test Awards.

Safe Money technology
Recognized for Outstanding Performance.