SAVE UP TO 40% OFF OUR AWARD-WINNING SECURITY
Special introductory offer on our top protection
⋆30DAY⋆
MONEY BACK GUARANTEE
$47.99*

$59.99* Save Now!

Free trial

*Introductory Pricing for New Customers

$54.99*

$79.99* Save Now!

Free trial

*Introductory Pricing for New Customers

$59.99*

$99.99* Save Now!

Free trial

*Introductory Pricing for New Customers
Most Tested. Most Awarded. Kaspersky Lab Protection.
For over 20 years, we've been recognized as experts in the fight against malware and cybercrime. In 2016, Kaspersky Lab products participated in 78 independents tests & reviews – and were awarded 55 first places and 70 top-three finishes.

For more details, please see usa.kaspersky.com/top3.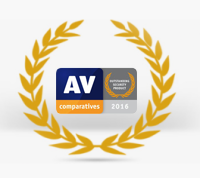 Products to Protect You
Our innovative products help to give you the Power to protect what matters most to you. Discover more about our award-winning security.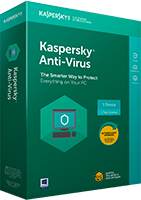 Kaspersky
Anti-virus
Kaspersky
Internet Security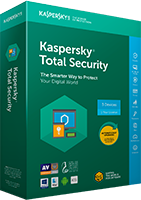 Kaspersky
Total Security
Kaspersky comes out on top detecting 100% of the exploits in third party testing!
The table shows cumulative performance of each vendor when tested against thirteen different exploits.
Testing was conducted with each security application being fully updated, having a live internet connection and being configured with default settings, Security applications were fully functional trials or anonymously registered versions.