Kaspersky
Premium Support
Kaspersky Premium Support
Get the expert support you need, whenever you need it:
A direct phone line to priority support

Dedicated Kaspersky technical experts

Extended hours for critical issues

Proactive alerts to new threats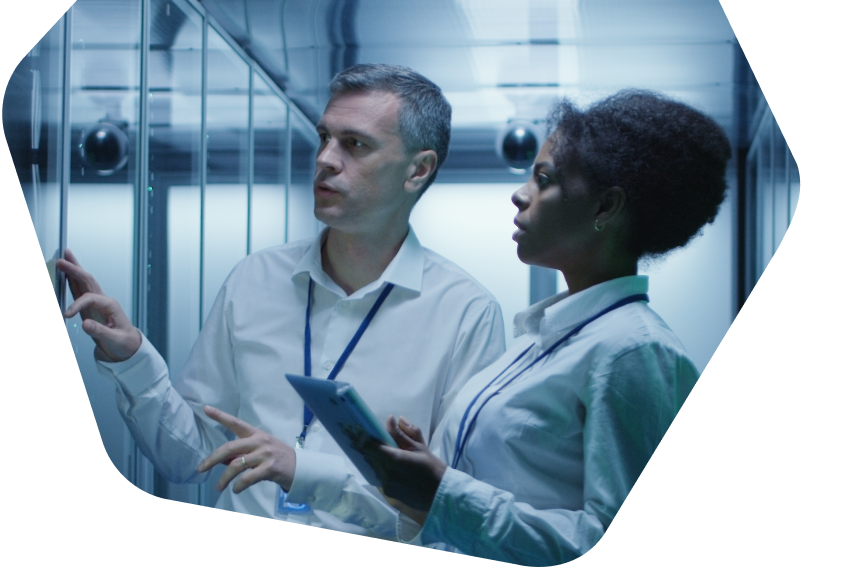 Why choose premium support?
"It's my IT admin's job to deal with software, why should I entrust it to somebody else?" - IT manager
When a security issue affects your IT infrastructure, you need it resolved without delay and without having to redirect your IT team away from other important tasks.
You need access to security experts who know the quickest, safest and most effective way to resolve your issue.
That's precisely what Kaspersky Premium Support provides – with your inquiries always treated as a priority. So your issues get resolved fast and efficiently, just as you'd expect from your trusted business partner.
Issues undermining your efficiency
Incorrectly maintained security can easily cause disruptions that no business can afford.
Lack of expertise & resources
Your IT engineers may be skilled in their field, but they may lack specific experience, time and resources.
The most effective security can be complex to configure, and mastering it takes time. Can you afford to wait?
As IT security is built and developed over time, it gets complex. It's easy to miss flaws which can cause problems later on.
An evolving threat landscape
What used to be effective usually becomes obsolete over time – and unless you check, you won't know.
Standard support is...just that
In cybersecurity, problems can occur quickly and standard support might not be adequate.
What Kaspersky will do for you
We'll help you get the most out of your cybersecurity, so you can focus on your business with peace of mind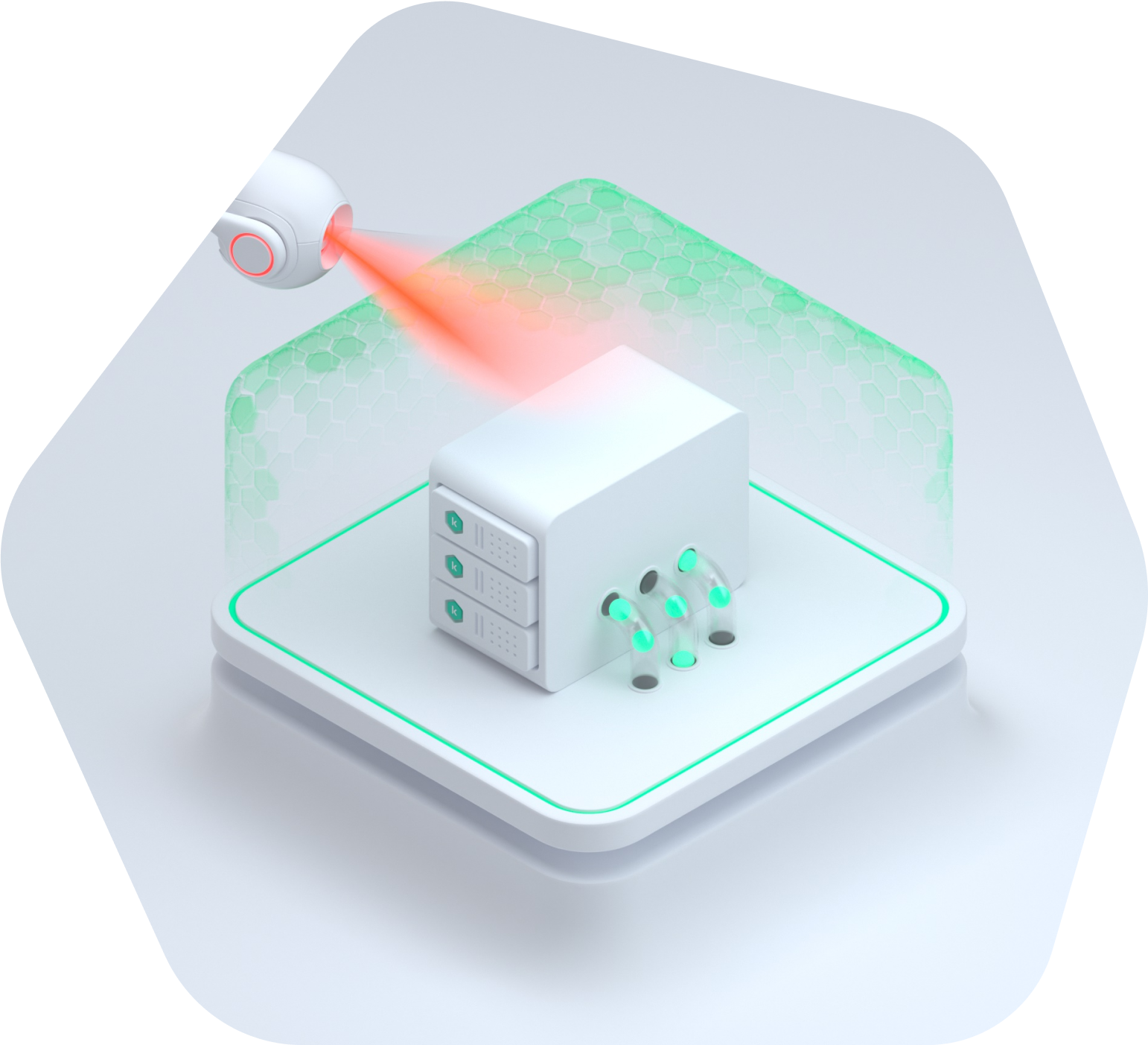 Direct help to resolve your issues

Keep productivity flowing – avoid disruptions

Minimize the impact of incidents on business processes
Additional Information
Which level of Premium Support is right for you?
Professional Services
Whether it's full deployment, migration or upgrade, we'll optimize the entire process with minimal business disruption. We'll explain how everything works, show you how to make best use of product functionality, and check that everything continues to run smoothly throughout the product's lifetime.