In partnership with: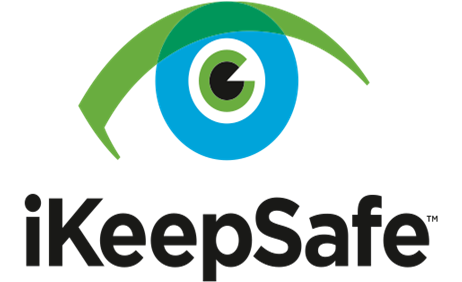 Parental Image Credit: Kristina B. via Flickr

Summer is here. You've likely looked online to find different activities to keep your child entertained, but have you ever thought of creating a blog with them?

A blog is a website on which an individual or group of users record opinions or information on a regular basis. Creating a blog as a family is not only fun but can also build a positive reputation and foster education—giving parents the opportunity to talk about online safety.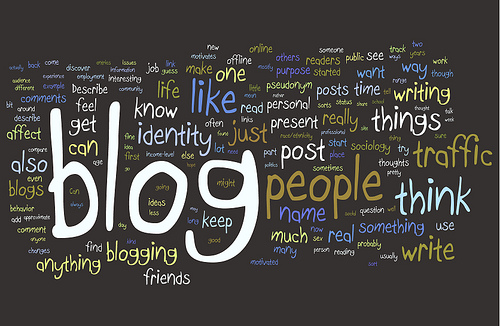 By creating a blog as a family, you will have opportunities to teach your child about online safety. While creating an account, be sure to talk about the importance of strong passwords and help them create one. Take the time to understand the security settings of the blogging website that you are using. Many blog platform sites, such as Blogger, allow you to keep your blogs private and add readers. Also, two-step authentication is an additional security measure that you can implement. Two-step authentication takes something you know (i.e. your password) and something you have (i.e. a mobile phone) to verify your identity. For specific guidelines, check out iKeepSafe's privacy page.

Creating a family blog is a great way to build a positive online reputation. Post about creative projects and service that your family participates in. Ask yourself, Does this photo, status update, or blog article build a positive reputation for my child? Does this information reveal physical or mental challenges that will resurface years latter when my child applies for a job or academic opportunity? Everything we post online—and everything that others post about us—contributes to our permanent, digital reputation.
Creating a blog is educational:
Some ideas include:
Family vacations
Family History
Interests

Entertainment
Favorite meals and recipes
Games
Sports
Gardens
Collections

Writing from the perspective of a family pet
There are plenty of resources designed to make creating a family blog as easy and seamless as possible:

Blogging is both educational and can be used to build positive reputations for your family. Whether you decide as a family to write a blog about your family vacations, your pet dog, or any other topic, you are sure to have fun this summer.
Other articles and links related to Creating a Family Blog