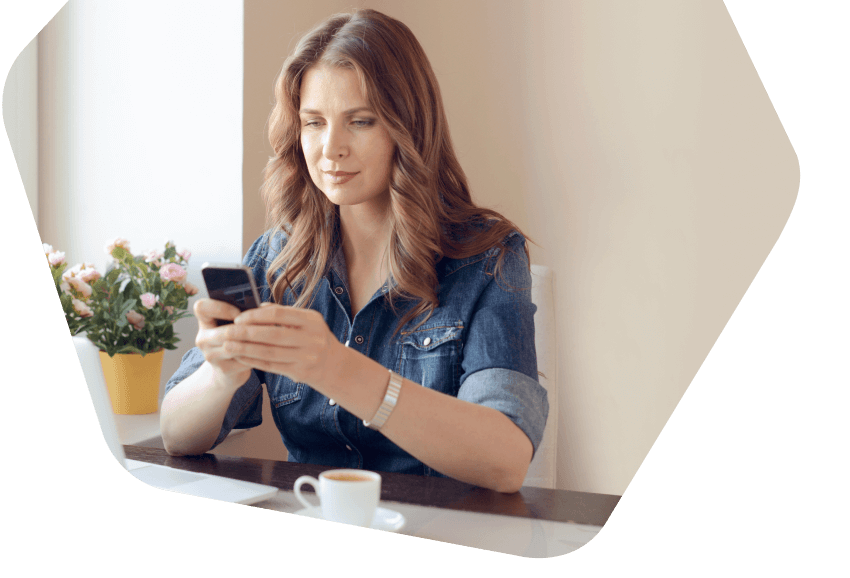 Kaspersky
Password Manager
Your passwords and docs - always on hand
Keep your passwords and documents in a secure private vault - and access them with one click from all your devices.
Convenient: organize your data so it's ready to use the moment you need it

Secure: create unique passwords for your accounts, keep them in an encrypted vault & monitor password security in real-time

Efficient: save time with technology that autofills your logins and auto-completes online forms
Compatible with:
Windows®
macOS®
Android™
iOS®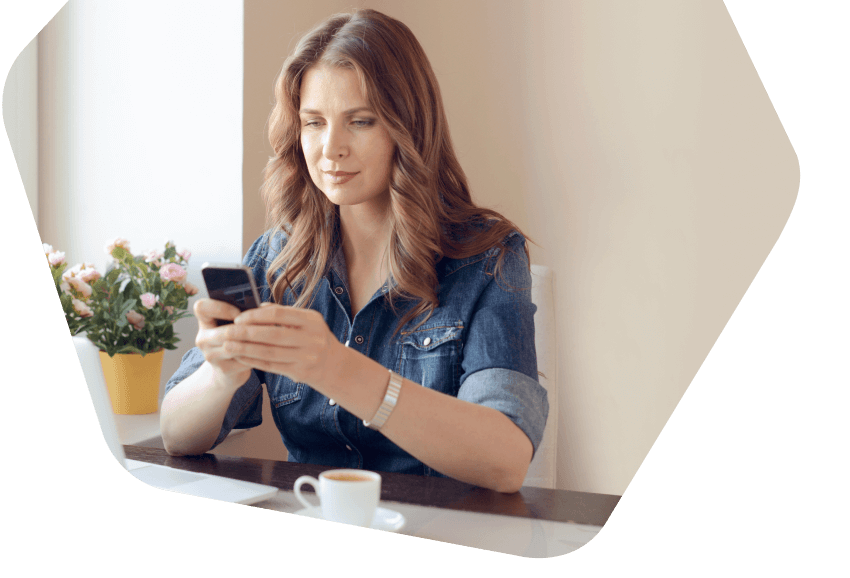 Kaspersky
Password Manager
Your digital activities made simple
Besides remembering your passwords, Kaspersky Password Manager makes your life easier in other ways too.
Fed up of carrying physical documents around? This way, what you need is only ever a couple of taps away.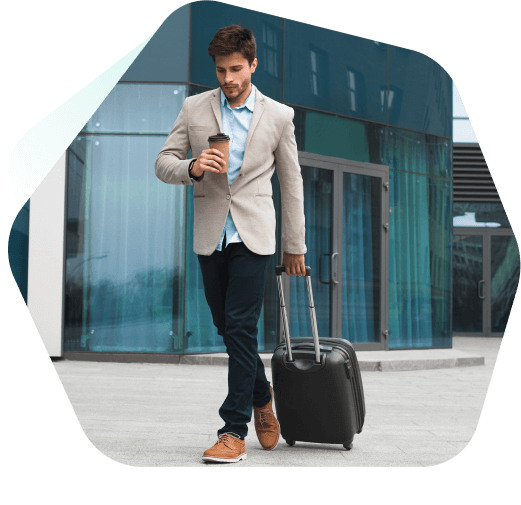 Do you have easy-to-guess or duplicate passwords? Create & store strong ones for all your accounts.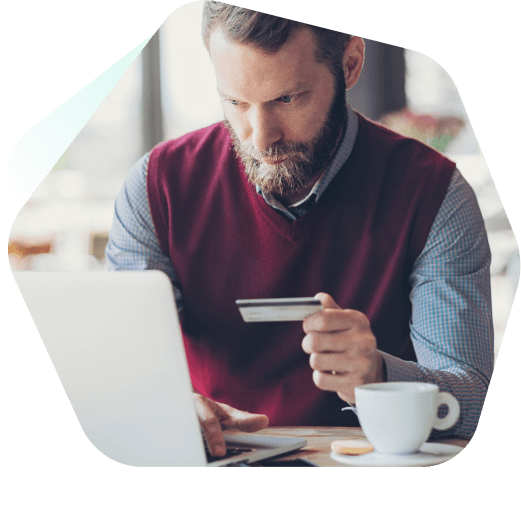 Tired of manually filling out login fields & online forms? Our technology does it automatically to save you time.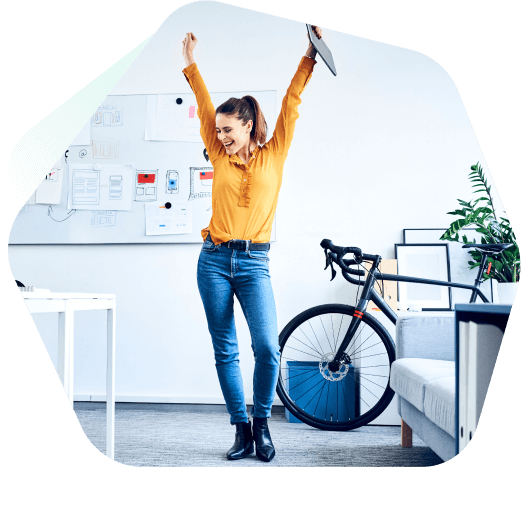 Do you use multiple devices? We sync all your information across all your devices so you can access it anywhere, anytime.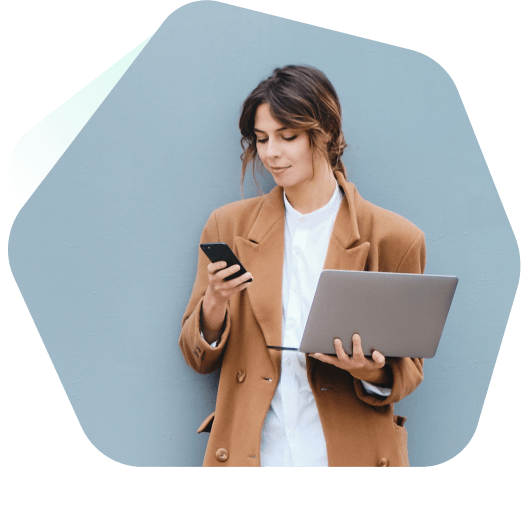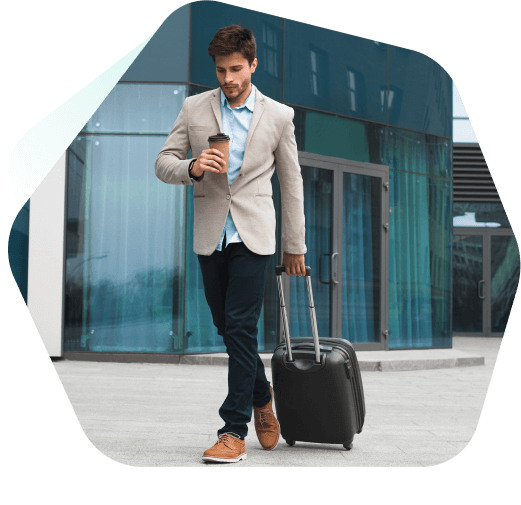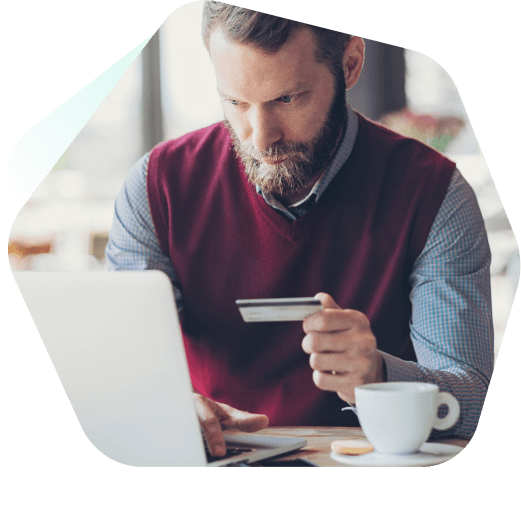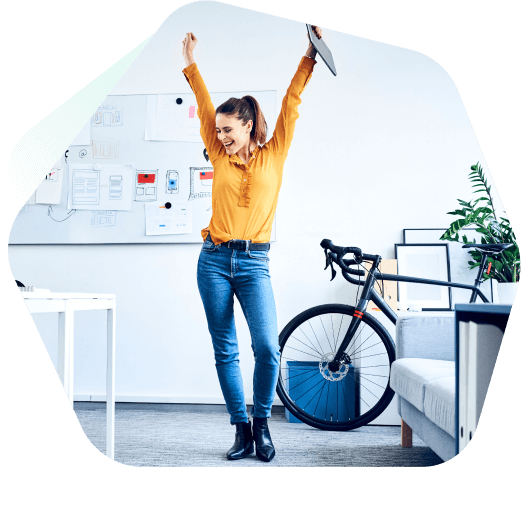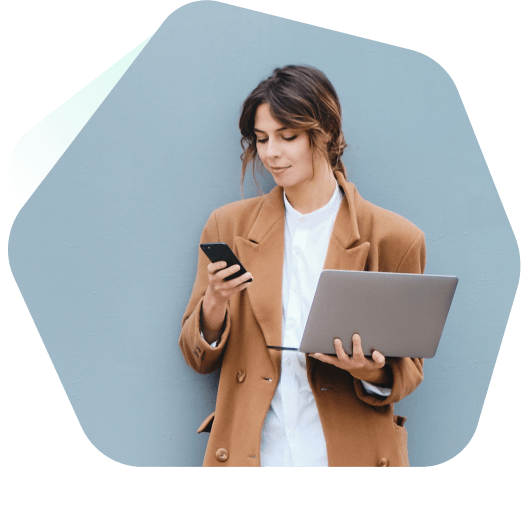 What's inside Kaspersky Password Manager?
Auto-fill
Automatically fills out login fields. Plus auto-completes online forms with info like email addresses and bank card details.
Online accounts

Have your login credentials autofilled on websites and in apps so you don't need to remember them.

Payment details*

Enter your credit card details in one click at checkout, Plus get warned if the site you're using is not trustworthy.

Addresses*

Enhance your online shopping by inputting your delivery address automatically when prompted."
*for Windows and Mac only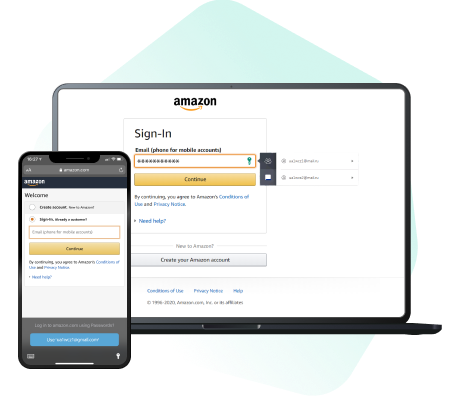 Document vault
Stores your documents, medical records and photos in an encrypted vault only you can unlock.
Personal docs

Stores scans of docs like your passport and driver's license, so they're always ready to use.

Medical records

Keeps your health-related data - like check-up results and prescription details - organized and easy to access.

Photos

Secures all your photo libraries, including your most cherished pics, and those you want to keep private.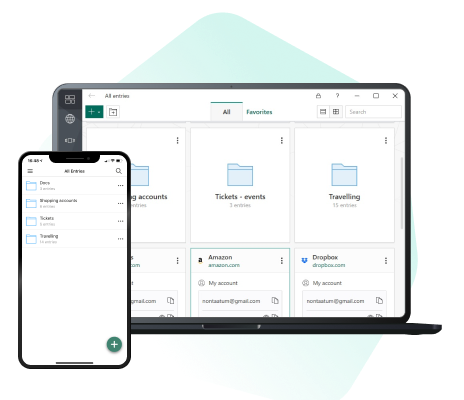 Password security
Enables you to generate super-strong and unique passwords for all your various online accounts.
Password generator

Lets you create passwords when you register new accounts - or replace weak passwords in existing ones.

Password check

Alerts you if you're using weak or duplicate passwords and prompts you to generate new ones.

Leak detection*

Warns if your passwords have been leaked online so you can take the appropriate action.
*for Windows only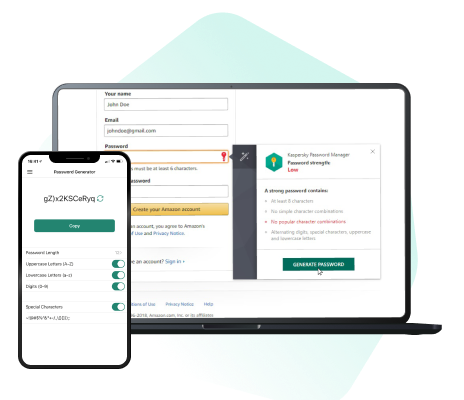 Management tools
Makes it simple for you to tag, organize and find your information across all your devices.
Keep your data organized

Sort your data into folders so it's easy to find what you need. Plus add key passwords and docs to Favorites.

Import passwords

Import your passwords into the app all in one go - or save them individually as and when you use them.

Find documents easily

Locate documents on your devices using AI technology and add them to your vault in just a few taps.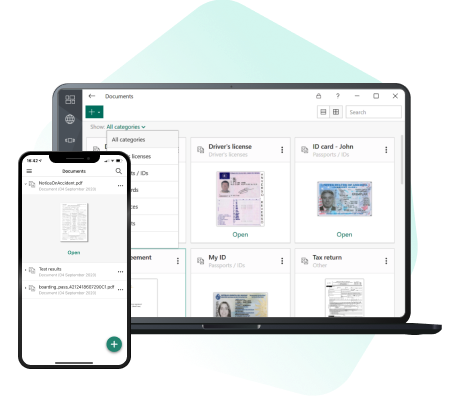 When we say your personal data is secure…
We mean it!
Millions of customers already trust us with their data
Global rating: 4.6 out of 5
Global rating: 4.4 out of 5
Installing Kaspersky Password Manager is easy
Frequently Asked Questions
What are the system requirements for using Kaspersky Password Manager?
For all devices
Internet connection required
For correct operation, please install the latest version of Kaspersky Password Manager on all your devices. Mixing the old version and the latest version – on different devices – may cause operating issues.
Supported browsers
Mozilla™ FireFox™ (version 65 or higher) / Mozilla FireFox for OS X
Google Chrome™ (version 70 or higher) / Google Chrome for OS X
Yandex Browser
Microsoft Edge based on Chromium (version 79 or higher)
Safari for OS X
Windows®-based desktops and laptops
150MB free space on the hard drive
Processor: 1GHz or higher
Memory (RAM): 1GB (32-bit) or 2GB (64-bit)
Microsoft Windows 11 Home / Pro / Enterprise
Microsoft Windows 10 Home / Pro / Enterprise
Microsoft Windows 8 & 8.1 / Pro / Enterprise / 8.1 update
Microsoft Windows 7 / Starter / Home Basic & Premium / Professional / Ultimate / Enterprise SP1 or higher
Mac® desktops and laptops
300 MB of free space on the hard drive
macOS 10.13 or later
Android smartphones and tablets
80 MB of free space
Android™ 5.0 or higher
Minimum screen resolution: 320 x 480
iPhone and iPad
120 MB of free space
iOS® 13.0 or higher
What happens if I lose my main password?
For your own security, Kaspersky doesn't store your main password on any of your devices or in the cloud. We recommend that you memorize your main password, or write it down and keep it safe, because it can't be recovered if forgotten. There is no way to access your password locker or your data without your main password – if you lose it, you'll also lose access to your data.
How does Kaspersky secure my passwords and personal data?
Kaspersky Password Manager encrypts data using a symmetric key algorithm based on the Advanced Encryption Standard (AES) – this AES algorithm is used worldwide to protect top-secret data. As part of this you receive a key – used to get into your password vault – that is derived from your main password using Password-Based Key Derivation Function 2 (PBKDF2).
Is my data shared with Kaspersky?
No. We use Zero-Knowledge Security, which means neither Kaspersky – as the application developer – nor anybody else, knows a single thing about your data. Your data belongs only to you and is accessible only by you. This aspect of your password protection will never change. We respect users' privacy completely.
How do I sync my devices with Kaspersky Password Manager?
When you add data to your password keeper on one device, the app automatically sends this data to the cloud, and then from the cloud straight to your other devices that have Kaspersky Password Manager installed on them, and that are connected to your My Kaspersky account. Also, automatic sync is set to default within your password management software – making your password storage seamless.
Can I make a backup copy of my data?
Yes. Backup is necessary to restore data if it is damaged or destroyed in the main storage location (on the internal hard disk of the computer or the flash memory of a mobile device).
What is the different between the Premium and Free versions of Kaspersky Password Manager?
The Free version of Kaspersky Password Manager does everything the Premium version does, but it only allows you to store a maximum total of 15 entries. That's a maximum total of 15 passwords and confidential documents – like your passport, driver's license and bank cards – combined. Which means it only offers you limited password storage, and limited storage for your personal data too. To take advantage of unlimited storage, you need our Premium version.
Select your perfect solution