For the most part, we all love social networks — some more than others, of course. Really, how could you not? Social media networks make it unbelievably easy to connect with friends, family, coworkers, and strangers around the world, all for the entry price of free.
And though the adage "if you aren't paying for the product, you are the product," may lurk in the back of our minds, there are always ways to secure your privacy. Right?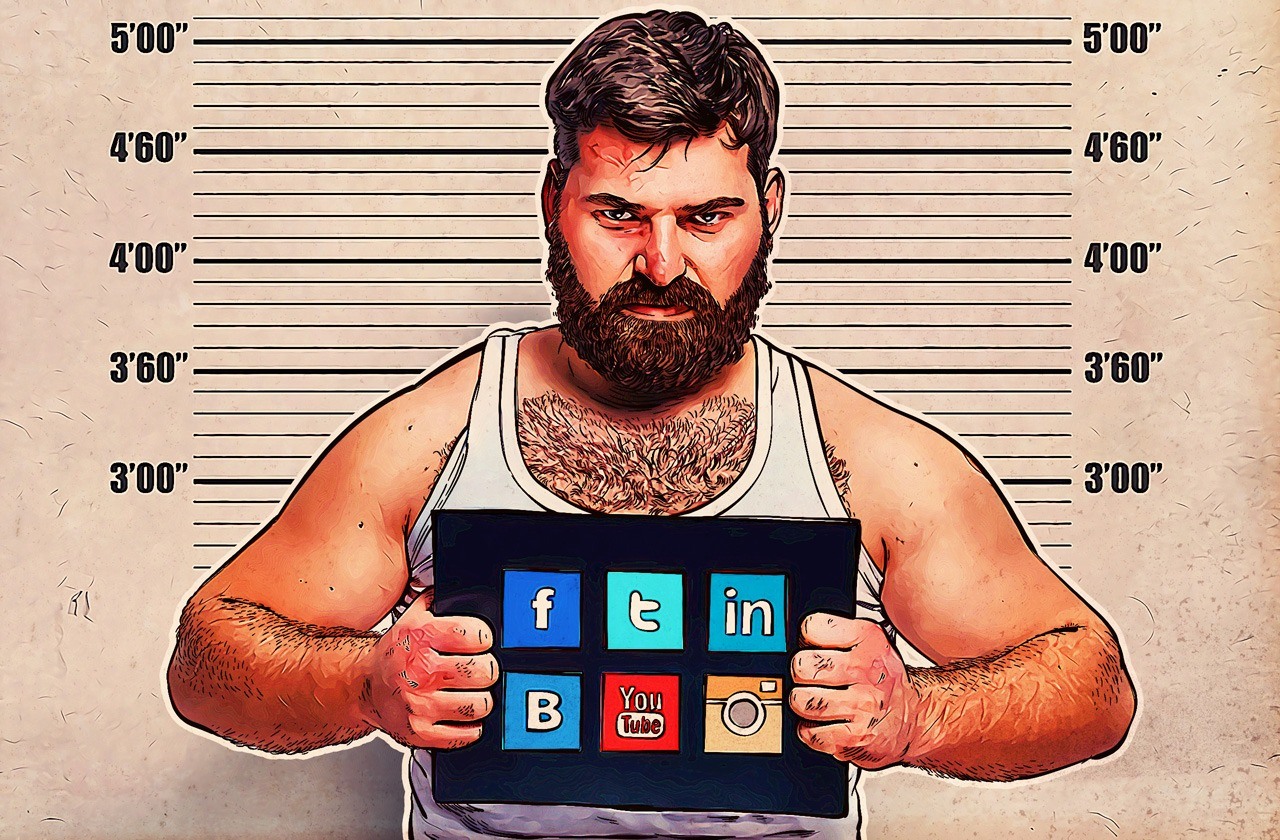 Google and Facebook routinely shoot pop-ups at their users reminding them to do a privacy checkup to understand and choose what they share with the world. We've covered that, in fact, and provided tips as well.
Knowing the privacy settings you can change is all well and good, but what isn't often addressed is what data social sites collect about you. You see, Google and social networks are huge data warehouses. They use their data to finely tune ads and charge businesses a premium to push ads to the right people.
What Facebook knows
Last week, I was having a conversation with a colleague about an article on ProPublica that promised to break the black box and show users the data Facebook has on them. Interest piqued, I installed the Chrome plugin and gave it a whirl.
It turns out the ProPublica tool and the Facebook ad engine had a decent idea of who I was. However, far more interesting was what they thought they knew about my life.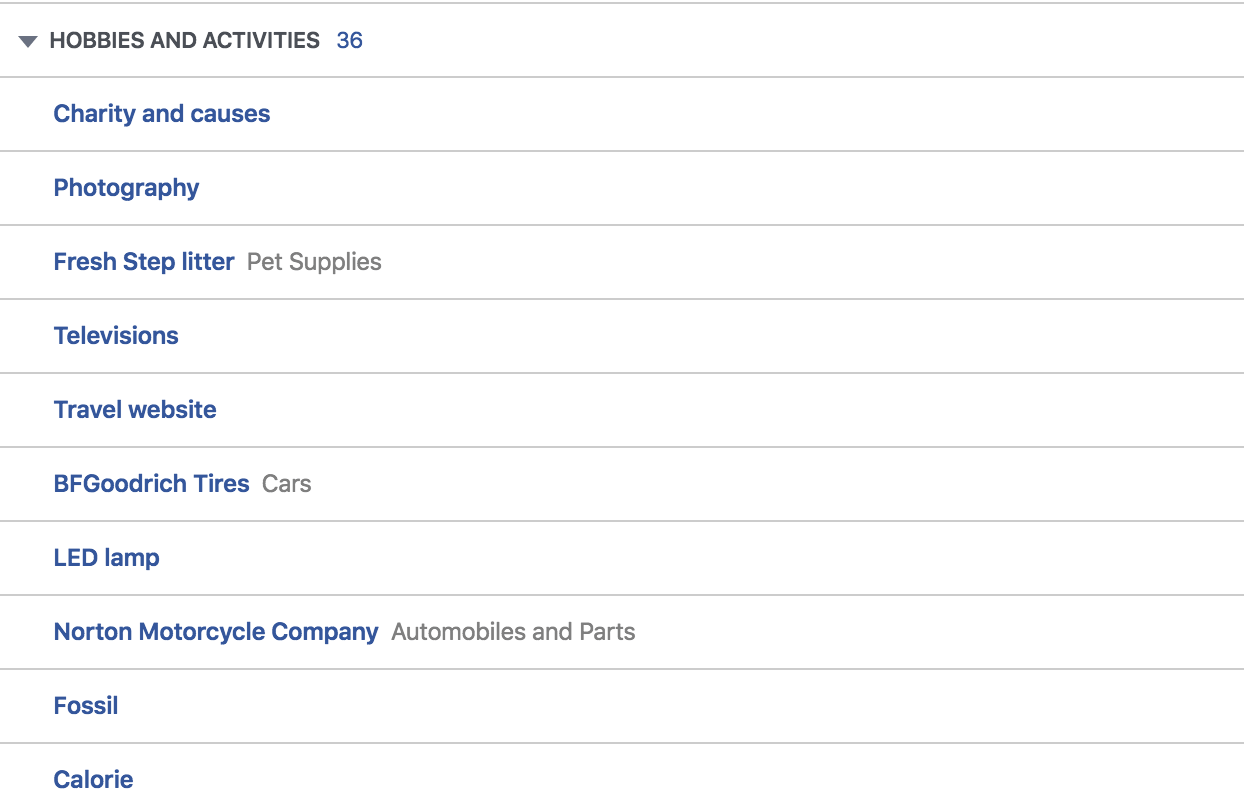 For example, Hobbies and Activities included a few oddities: Fresh Step Litter, Norton Motorcycle Company, and BFGoodrich Tires. I have not owned a cat in a few years and have no clue what the Norton Motorcycle Company is. My guess for those is that I clicked on a link that was tied to those companies in some way, or that someone filled out a form for something and used my e-mail address or other details about me that Facebook acquired in a database buy.
Overall, the plugin serves as a good check to see why you are receiving certain types of ads. For example, someone who just got pregnant and is doing searches about that is very likely to start getting some interesting ads on parenting. By the way, Facebook's ad preferences page can help you improve the quality of the ads you see by deleting topics that the site erroneously thinks you are interested in — but the catch is, by doing so you are basically helping build out Facebook's ad database.
Tracing your browsing back to Twitter
On the same day that I was testing out this tool, a tweet from Ryan Naraine from Kaspersky Lab's GReAT caught my eye.
For people who regularly browse Twitter, we can deduce their identity from their web browsing history https://t.co/2MWU0e1b2D

— Ryan Naraine (@ryanaraine) September 29, 2016
Now, I am on Twitter quite regularly, so a tool claiming it could probably identify me based only on my browsing was just about irresistible.
When I went through the Stanford University study, I was pretty sure that I would be one of the 80% the tool identified, and so I was very surprised to see this result:
Although the study was not able to pinpoint me, it did highlight a few coworkers as people that I could be, which turned into an interesting Twitter exchange. Still curious, though, I asked some colleagues what they saw when they ran through the tool.
Of the three colleagues who participated, the tool identified two of them; another colleague and I remained unplottable.
So, in our Kaspersky Lab micropoll, Stanford guessed right only 50% of the time. More interesting, though, is that for the searches that came back null, fellow Kaspersky Lab employees were identified as the potential Twitter user. I guess that's either because we are really geeky, or because we visit similar sites and share similar information.
In talking with Threatpost last week, the research group noted:
"We were interested in how much information leak there is when browsing the Web," said Sharad Goel, assistant professor at Stanford in the Department of Management Science and Engineering. Goel along with Stanford students Ansh Shukla, Jessica Su and Princeton professor Arvind Narayanan, developed Footprints. "We want to raise awareness and inform policy," Goel said. "This is more of an academic demonstration. We're not trying to make the tool available to other people, it's mostly about raising awareness."
Now, back to my original question: How private is your social media activity?