This year marks the 10th anniversary of Security Analyst Summit, the annual research conference put on by Kaspersky Lab's Global Research and Analysis Team (GReAT). With the conference now less than a month away, I sat down with Costin Raiu to discuss how the SAS has evolved over the years as well as what makes the conference special and why those looking to attend shouldn't wait to sign up for this year's iteration in Cancun (Spoiler: there are not too many tickets left!).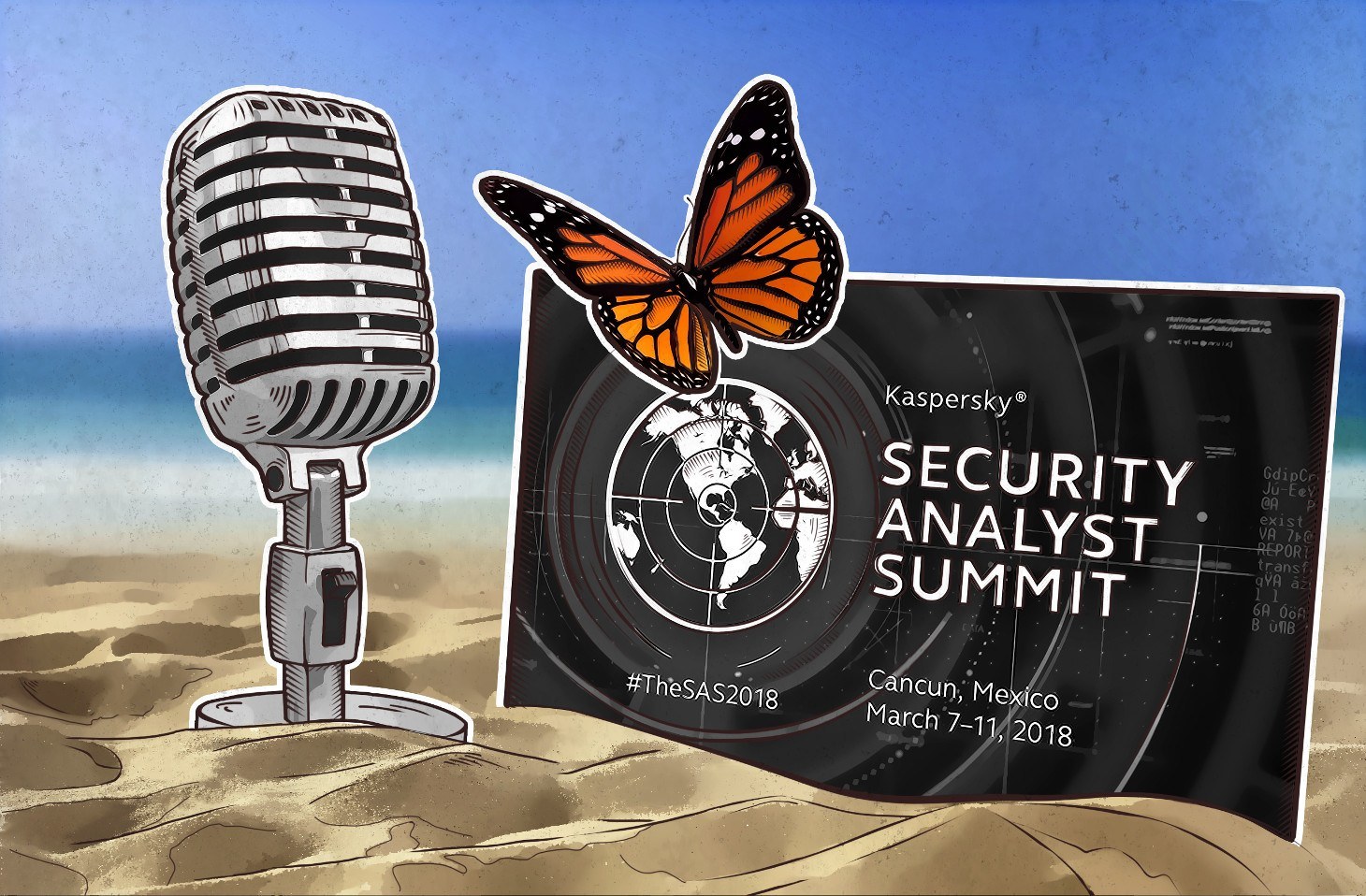 Aside from talking on SAS history and some behind the scenes secrets of the conference, Costin and I discussed his pre-conference YARA training (sign up here) and why the tool and hands-on course is vital for those looking to protect their companies' environments.
The full description of the course can be seen below:
Have you ever wondered how Kaspersky Lab discovered some of the world's most famous APT attacks? Now, the answer is within your reach. This training will lead you through one of the essential tools for the APT hunter: the Yara detection engine.
If you've wondered how to master Yara and how to achieve a new level of knowledge in APT detection, mitigation and response, it all breaks down to a couple of secret ingredients. One of them is our private stash of Yara rules for hunting advanced malware.
During this training you will learn how to write the most effective Yara rules, how to test them and improve them to the point where they find threats that nobody else does. During the training you will gain access to some of our internal tools and learn how to maximize your knowledge for building effective APT detection strategies with Yara.
Now the last question I have for you is this… Will we see you at #TheSAS2018?