14 finalists, 10 countries, 5 regional heats: and one London Final.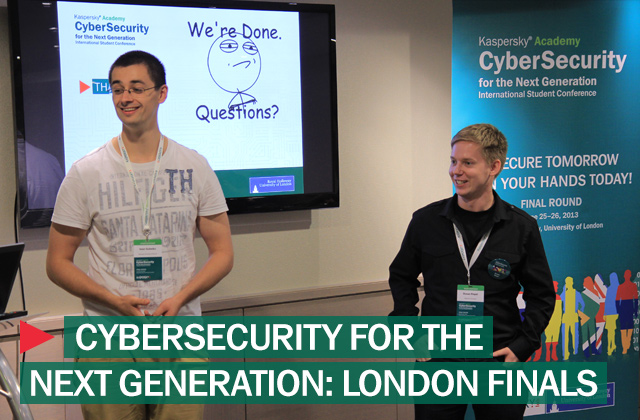 We are still flying high from all the excitement generated by the ideas, innovation and inspiration that underpinned the Kaspersky Academy London Finals which took place this week (25-26 June). The Finals – the culmination of 6 intensive rounds of Kaspersky Academy's Cyber Security for the Next Generation educational initiative – comprised two intensive days of activities, keynotes, challenges, workshops, games and a fair amount of fun along the way. We'd like to thank all of our exceptional finalists for making this unique event such a success; and for those who weren't there (or those who would like to relive it), we've done our best to distil the highlights (and lots of photos) into this blog post. We hope you enjoy it.
Representing nearly every corner of the world – South America, Russia, Europe, the US, Asia and South Africa – each one of our students earned their place in the Final by excelling in the regional rounds of the competition. To do so, each had to devise and present innovative, important research topics of demonstrable value in today's hi-tech world. The Finals not only give the students an opportunity to showcase their expertise, but also to benefit from the guidance and experience of the industry professionals and renowned professors that made up the conference judging panel. Essentially, the purpose of the Kaspersky Academy Student Finals was to enable these bright minds to gain, and share, in-depth practical knowledge; to meet and mingle with IT industry experts; and to ultimately learn from each other's experiences.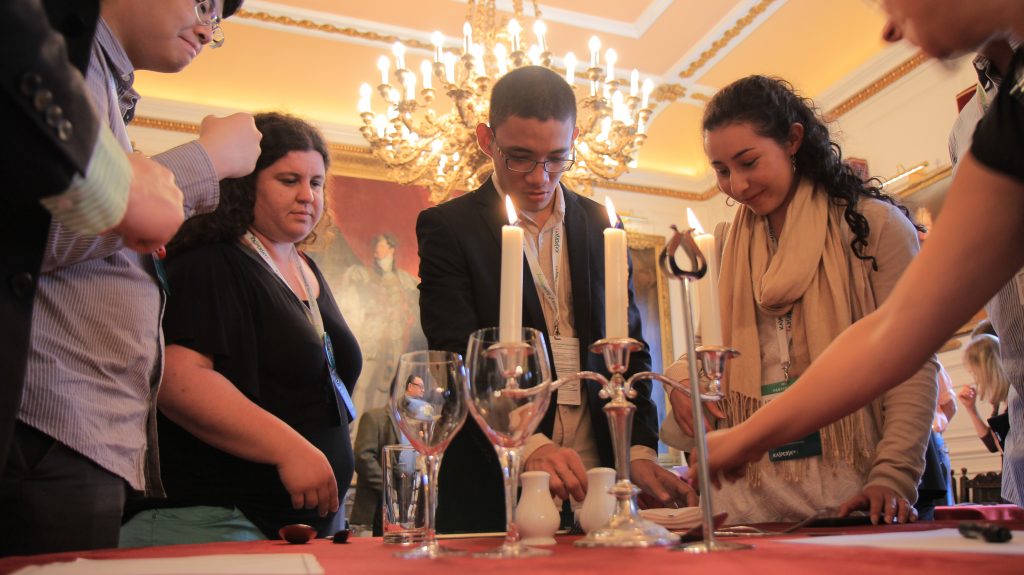 The 2013 Finals took place at the beautiful and historic Royal Holloway, University of London. Royal Holloway is an institution recognized for promoting cyber security, education and excellence and could not therefore have been a more appropriate setting for the conference.
Day one began with a fascinating talk on Bletchley Park and the birth of machine cryptanalysis by Dr. Joel Greenberg of the Bletchley Part Trust. Later, Kaspersky Lab's Senior Research Analyst and GReAT team member David Emm gave an insightful overview of today's threat landscape (did you know Kaspersky Lab receives over 2,000 unique malware samples every day?). However the main event was the first of a series of challenges for our students: a 'Dragon's Den' style task, in which each finalist was required to give a two-minute elevator pitch in front of the panel of conference experts in an attempt to win them over and persuade them to invest in their proposals. A daunting task for anyone, our finalists gave accomplished performances. Ivan Dominic Baguio from the University of the Philippines Diliman went on to win the task overall, impressing the judging panel with the poised delivery of his presentation on the need for an on-the-fly encryption application for devices running on Android OS.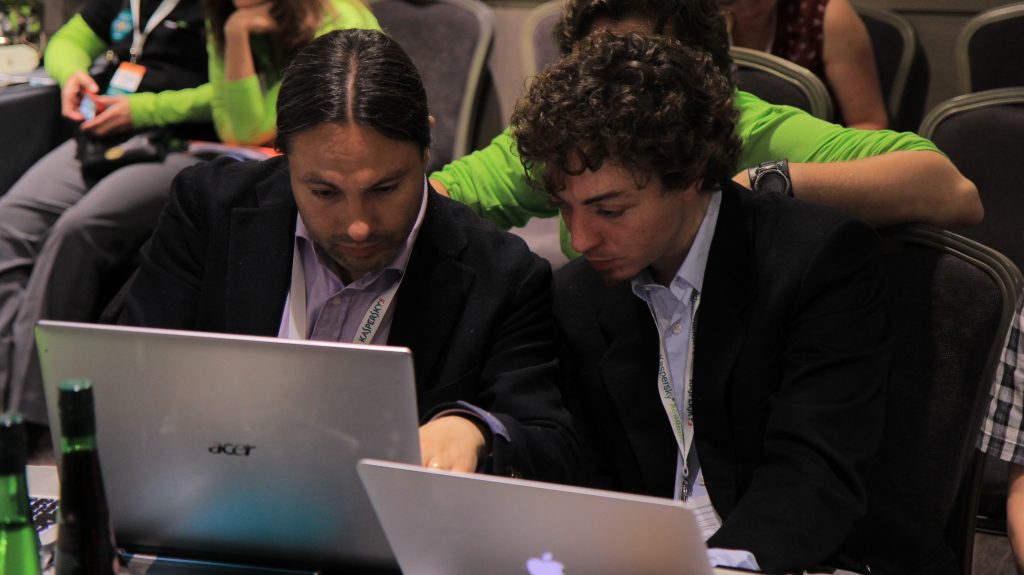 The Video news challenge in the afternoon was designed to test the students' creative juices and presentation skills. The brief was simple: to create a three-minute video report for a fictitious news channel on the latest security issues affecting the world… in 2020. Our students didn't disappoint, submitting an imaginative and diverse collection of digital reports (we'll be posting the best on the Kaspersky Academy Facebook page over the next few days so watch this space). The overall winner of this challenge was Firman Azhari from the Bandung Institute of Technology, Indonesia.
Firman Azhari was crowned overall winner, with his research proposal on the detection of security vulnerability in Indonesian Near Field Communication (NFC) applications.
Day two kicked off with an absorbing presentation on the UK cybercrime investigation roadmap and the key challenges faced by this unit. Hot on its heels came an entertaining and informative presentation from malware expert Sergey Golovanov (of Kaspersky Lab's GReAT Team) on how to become a malware expert. (Essentially if you excel at reverse engineering, you're excellent at coding and you enjoy public speaking, you're on the right track.) Right after Sergey's talk, Marta Janus, Security Researcher and David Emm (both members of Kaspersky Lab's GReAT Team) held a workshop on live malware analysis, with a little bit of reverse engineering. In the afternoon, the sessions culminated in a lively IT security team quiz organized by Lorenzo Cavallaro, Assistant Professor, Information Security Group (ISG), Royal Holloway.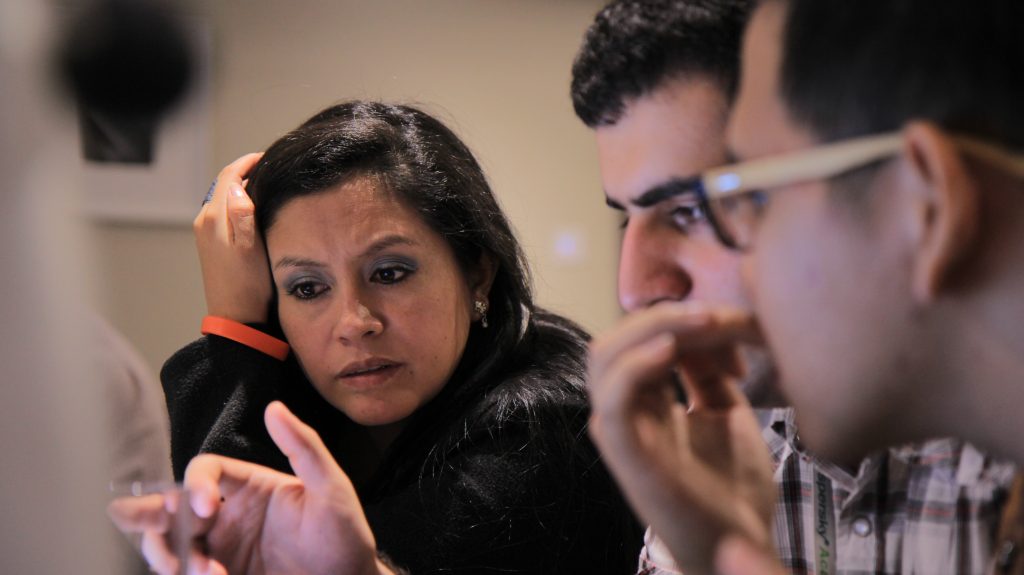 Later on after an afternoon's sightseeing in central London, the finalists, panellists and Kaspersky team enjoyed a sumptuous gala dinner and awards ceremony in the beautiful Georgian manor Hedsor House in Taplow, Buckinghamshire. During the evening Firman Azhari from the Bandung Institute of Technology, Indonesia, was crowned overall winner of the Final, having wowed the judging panel with his research proposal on the detection of security vulnerability in Indonesian Near Field Communication (NFC) applications, and for his consistently outstanding performances across all the challenges.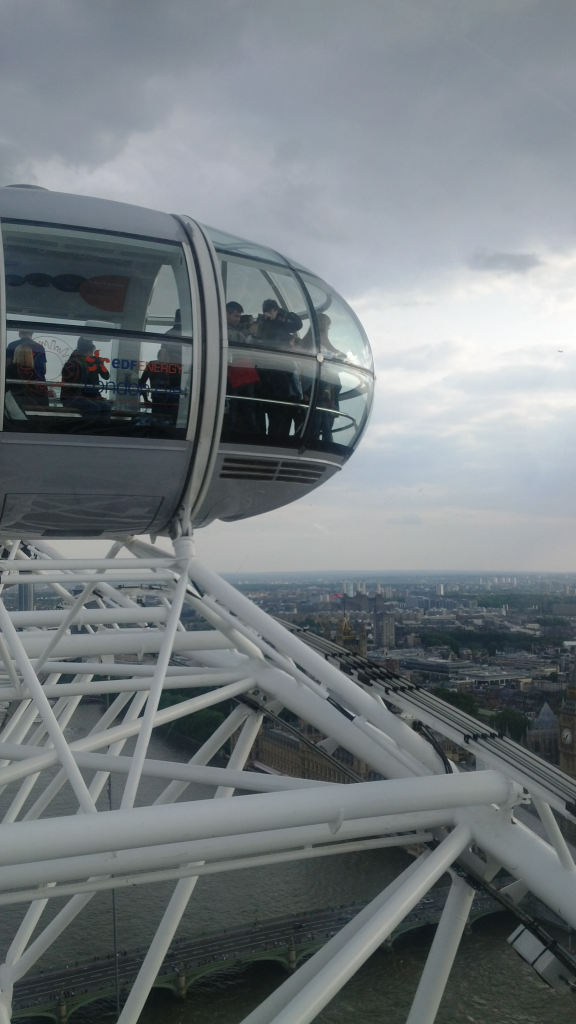 'Reaching out to students across the world, challenging them and bringing out the best in them is what Kaspersky Academy's Cyber Security for the Next Generation' is all about', said Nasir Memon, Professor with the Department of Computer Science & Engineering and Director of the Information Systems & Internet Security (ISIS) laboratory at NYU-Poly, after the award ceremony. 'Companies don't usually do this sort of thing.'
'Getting involved with students is important for us all,' explained David Preston, Head of Marketing at Kaspersky Lab. 'Collaboration between industry and academia is crucial – long may it continue.'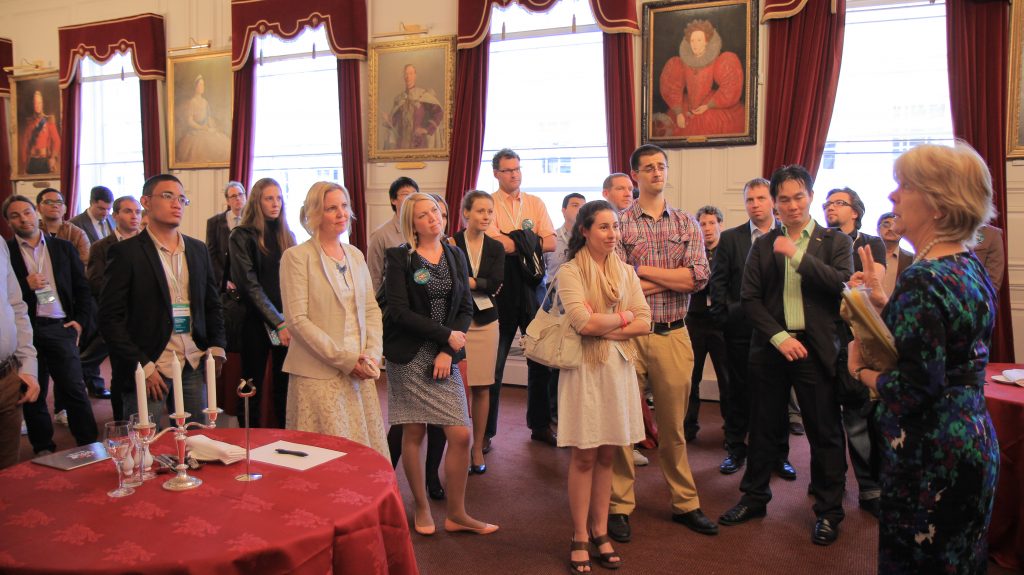 But we'll leave it to the finalists to have the last word.
'A few curve balls were thrown at us with all the challenges, and ultimately I've learnt that I still have a lot to learn! It was great fun,' said Rayne Reid of Nelson Mandela Metropolitan University, South Africa, of her experience.
'Thanks for a wonderful experience! I've learnt a lot, and I would like to keep in touch with you all,' said Johana Malla of the National Polytechnic School of Quito, Ecuador.
'I've met lots of great people', added Martin Judge of Warwick University, 'and I've identified gaps in my knowledge which are areas I'd like to focus on and raise to a good standard.'
We couldn't have put it better ourselves.
Kaspersky Academy London Finals: a fusion of bright young minds, experienced professionals, academia and industry. What a potent mix. Thank you London, see you next time.