May 7, 2018
Kaspersky Lab North America Honored as Silver Stevie® Award Winner in 2018 American Business Awards®
The company's Support and Services team recognized as "Customer Service Department of the Year"
Woburn, MA – May 7, 2018 – Kaspersky Lab North America was named the winner of a Silver Stevie® Award in the Customer Service Department of the Year category in the 16 th annual American Business Awards® today. The company's award-winning Support and Services team is comprised of specialized technical engineers who provide customers with personalized service offerings, including in-depth deployment assistance and hands-on learning, ensuring superior performance of Kaspersky Lab's cybersecurity technology.
Kaspersky Lab North America offers a wide range of premium support, professional services and training offerings to meet every customer's needs. Customers also receive free technical support via phone, chat and online, as well as online tools and proactive monthly communications on trends, tips and product lifecycle updates. As a result of continued efforts to provide an exceptional customer journey, the company was recently designated for the third consecutive year as a Level I and II Certified Support Staff Excellence Center by the Technology Services Industry Association (TSIA), the highest levels of certification awarded by TSIA.
"As a global cybersecurity company with a 20 year history of providing proven, trusted technology solutions, customers are our top priority, and this award is a confirmation of our continued commitment to end users," said Anthony Bellia, vice president, support and services, Kaspersky Lab North America. "We take pride in having our B2B technical teams based in the U.S., and I'd like to thank the Support and Services staff for relentlessly providing around-the-clock, exceptional service and a positive customer experience each day."
The American Business Awards are the U.S.'s premier business awards program. All organizations operating in the U.S. are eligible to submit nominations – public and private, for-profit and non-profit, large and small. More than 3,700 nominations from organizations of all sizes and in nearly every industry were submitted this year for consideration, and more than 200 professionals worldwide participated in the judging process to select this year's Stevie Award winners.
"The nominations submitted for The 2018 American Business Awards were outstanding. The competition was intense, and those recognized as Stevie Award winners should be immensely proud of this accomplishment," said Michael Gallagher, president and founder of the Stevie Awards.
For the full list of 2018 Stevie winners, please visit www.StevieAwards.com/ABA .
About Kaspersky Lab
Kaspersky Lab is a global cybersecurity company, which has been operating in the market for over 20 years. Kaspersky Lab's deep threat intelligence and security expertise is constantly transforming into next generation security solutions and services to protect businesses, critical infrastructure, governments and consumers around the globe. The company's comprehensive security portfolio includes leading endpoint protection and a number of specialized security solutions and services to fight sophisticated and evolving digital threats. Over 400 million users are protected by Kaspersky Lab technologies and we help 270,000 corporate clients protect what matters most to them. Learn more at www.kaspersky.com
About the Stevie Awards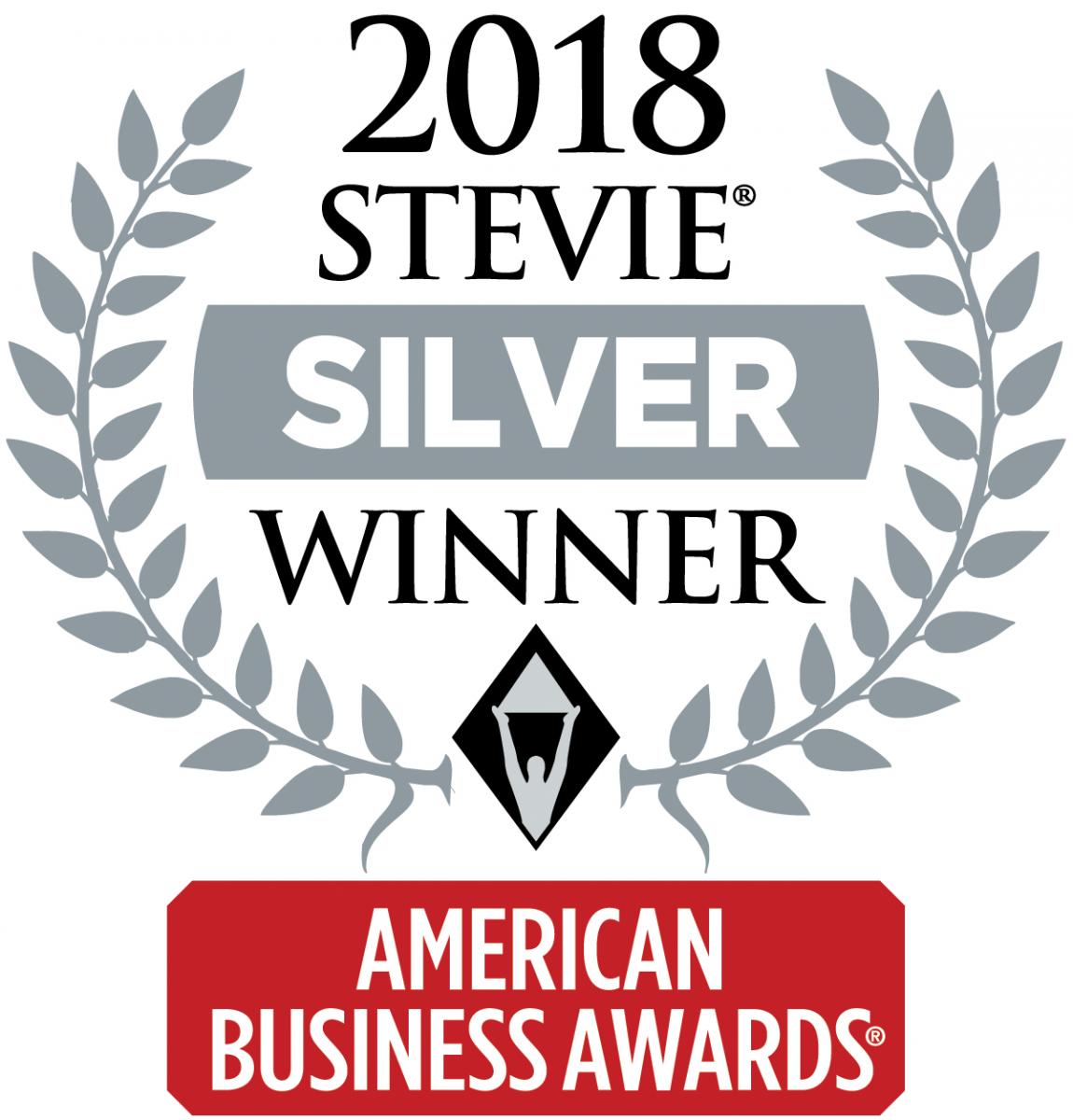 Stevie Awards are conferred in seven programs: the Asia-Pacific Stevie Awards, the German Stevie Awards, The American Business Awards®, The International Business Awards®, the Stevie Awards for Women in Business, the Stevie Awards for Great Employers, and the Stevie Awards for Sales & Customer Service. Stevie Awards competitions receive more than 10,000 entries each year from organizations in more than 60 nations. Honoring organizations of all types and sizes and the people behind them, the Stevies recognize outstanding performances in the workplace worldwide. Learn more about the Stevie Awards at http://www.StevieAwards.com .
Sponsors of The 2018 American Business Awards include HCL America, John Hancock Financial Services and SoftPro.
Media Contact
Jessica Bettencourt
781.503.7851
Jessica.Bettencourt@kaspersky.com