Diversity, Inclusion & Belonging at Kaspersky
At Kaspersky, we believe that our Employees should feel the same level of security being themselves in the same way that our customers do when they use our products and solutions. Building a safer world is not just about fighting cyber threats; it is also about fostering a global community of diversity, inclusion and belonging.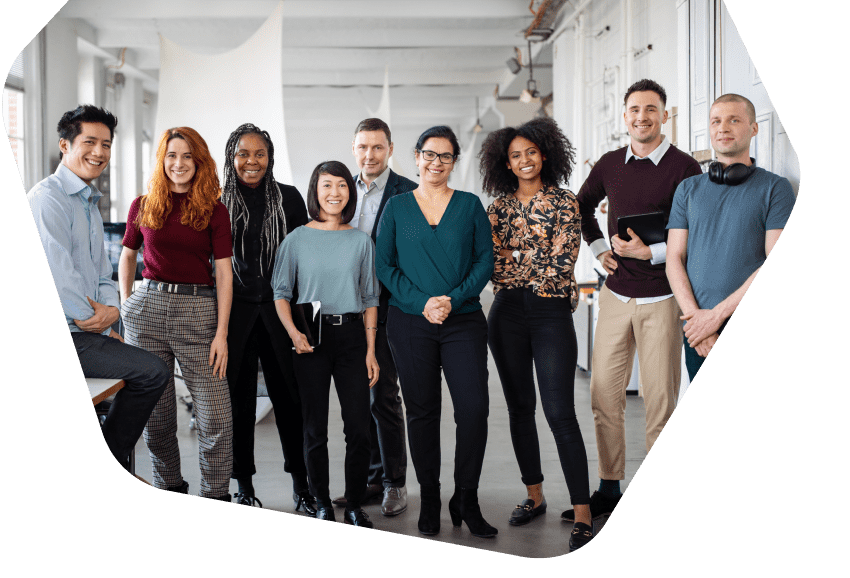 Kaspersky vs. Cybersecurity Industry: Race Demographics
Sources:
Our Workforce
As a recognized leader and innovator in the Cybersecurity space, we have always believed in the importance of information sharing and transparency. As we look to expand the Diversity within our organization, we will continue to embrace the importance of transparency and publicly disclose data on our demographics. These statistics reflect data as of November 1, 2021 and reflect the North American population only, while also comparing to the Cybersecurity Industry.
What Our Employees Have to Say
Working in Supply Chain Management, I have had amazing discussions about a variety of subjects with people from Russia to the U.S.; from Canada to Brazil. We have talked about many different subjects, both associated with our work lives and our outside lives. It is always interesting to learn about likes, dislikes, joys and fears from other cultural perspectives, in an inclusive manner. Not everyone always agrees, but they will respectfully listen and that is what is important.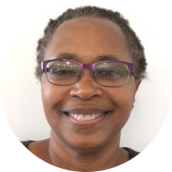 Karen Carr, Senior Supply Chain Manager
I was born in Mexico and raised in Texas. I have spent my career challenging the preconceived stereotype as a business professional and a full-time working mother. At Kaspersky I feel my knowledge and educational background are valued and appreciated by my colleagues. In my position at Kaspersky I am empowered to reach my full potential as a strong, hard-working woman. Kaspersky celebrates inclusion and diversity within our workplace around the world and I am fortunate to be part of that international family.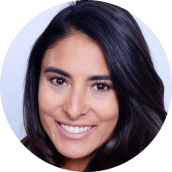 Diana Morris, Sales Enablement Programs Manager
Over the years I have found that Kaspersky is a team that values individual character and diverse ideas.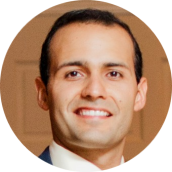 Heber Souza, Professional Services Project Manager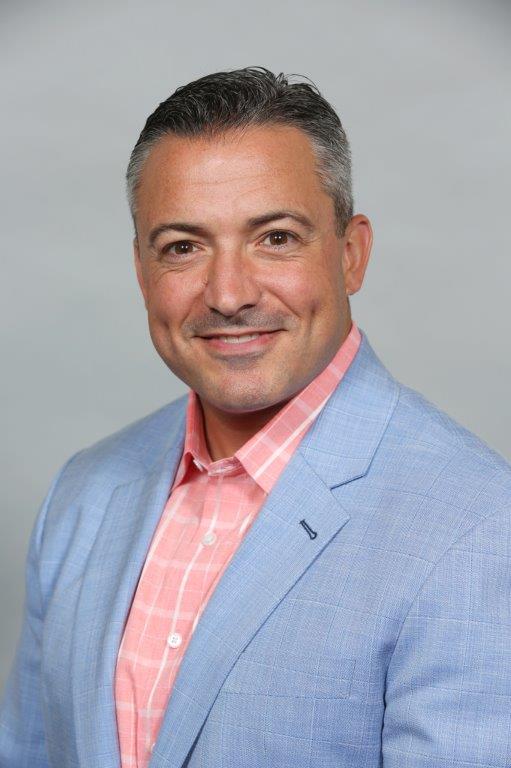 People are at the core of our business and our mission to build a safer world. We embrace an inclusive culture of talented and passionate individuals and strive to enrich our work through diversity, equity and inclusion. I'm also proud of the work we do as a company, giving and volunteering to help out in our community to make the world a better place.
Robert Cataldo
Managing Director, Kaspersky North America
Educational Opportunities & Resources to Further Build a Safer World
Interested in becoming an Educational Partner?
To enhance our commitment to building a more diverse workforce, we would love the opportunity to partner with educational institutions which cater to underrepresented groups. If interested, please contact
dib@kaspersky.com
. Looking forward to hearing from you!
Join our global community by being a part of our ambassador program and saving the world from cyber threats!
Education Portal with Free Training Courses
Fabulous facts and top tips about Internet security: What you need to know and how to do it
This Kaspersky student competition is dedicated to the challenges of a rapidly changing world and tackling security issues
Cyber Capacity Building Program
Helping academia, government organizations, and companies to develop mechanisms and skills for security assessments of the ICT products they use.
Global internship program which will help kick-start your career in cybersecurity.
Kaspersky Careers Page
We serve a single goal: to defend the digital world and make it safer for everyone.
Join us
in making this a reality.