At this time of year, many of us take the time to reflect on how much we have and how we as citizens can give back to those less fortunate in our community. The Kaspersky Lab North American office is no different. The team dubbed November "The Month of Giving," and participated in weekly opportunities for the staff to help folks in need throughout the Greater Boston area.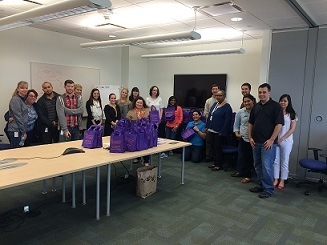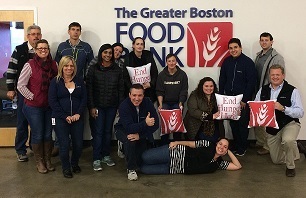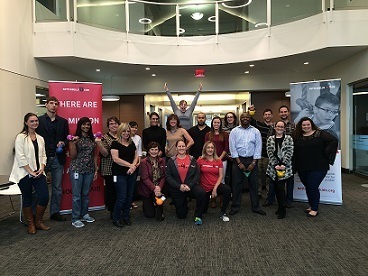 While the month stands out given the week to week commitment, giving back to the community is engrained in the culture of Kaspersky Lab. In fact, since 2011 members of the Woburn-office have donated over $65,000 to various charities.
Last month, the team assisted New England Center for Homeless Veterans, FreindshipWorks, Monarch Homes, the Greater Boston Foodbank, Beverly Bootstraps, Community Giving Tree , Kettlebells 4 Kids and Citizens for Adequate Housing. The team also wrote out holiday cards for senior citizens in the Woburn area.
The commitment continues this month as the Woburn-area staff 'Adopts a Family'  to collect holiday gifts for less fortunate families in the area.