Each day, Internet users around the world are under attack as new cyber threats are deployed by criminals. Unfortunately, many people still are not using antiviruses and firewalls at all – and the cybercriminals know this; which is a bad thing.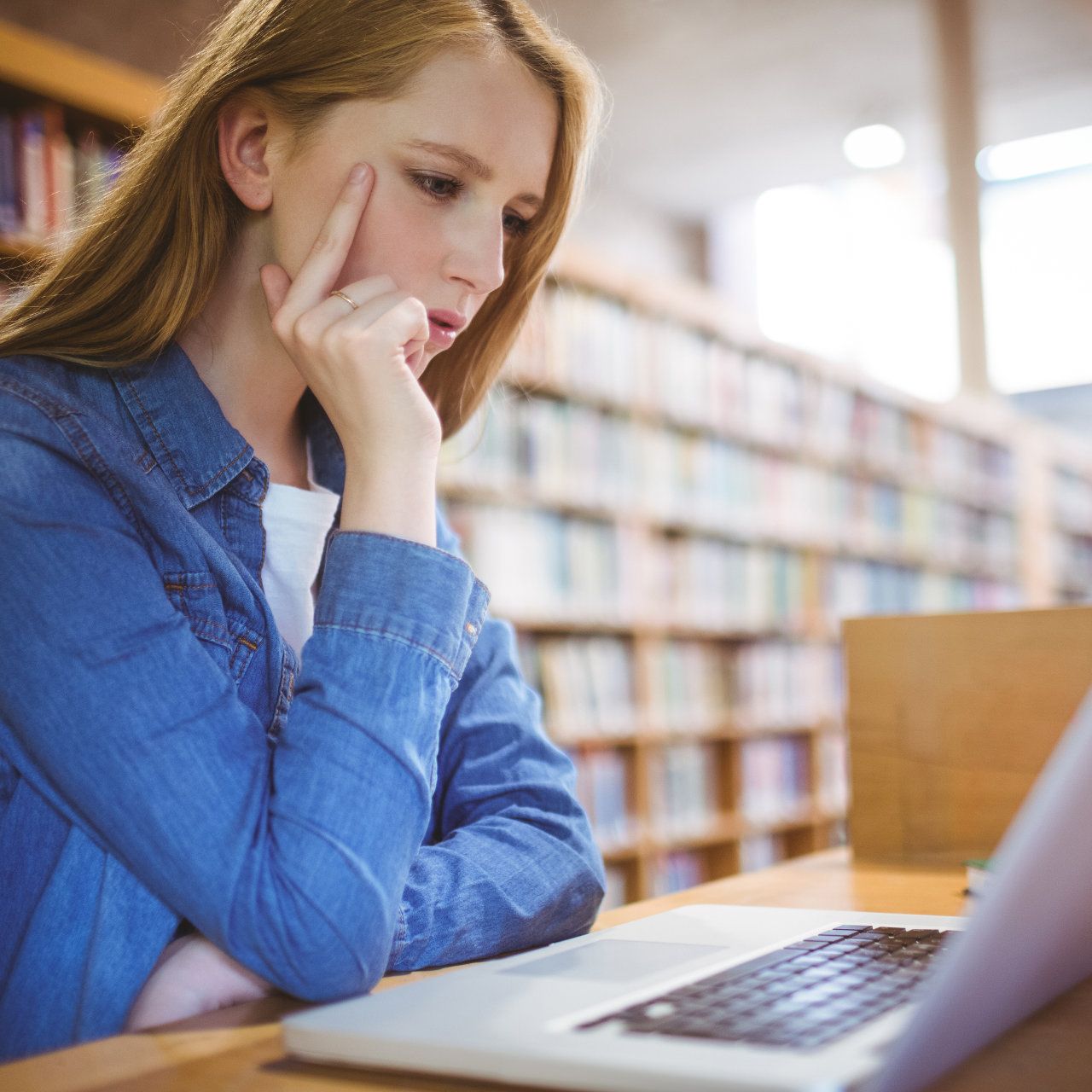 One may call it naivety, while others will brand these people as mindless. Such users unwillingly infect devices of other people they communicate with and thus assist cyber criminals in spreading malware. For the most part, this happens due to the lack of knowledge.
Since you are reading this blog, we're sure you are concerned about cybersecurity and probably want to take care of your friends and family. If your friends and relatives are not protected, they might catch an infection and spread it further. This is why it's important to clean up their devices from malware at least from time to time and we have a useful free tool for such operations.
Kaspersky Virus Removal Tool is a free and lightweight utility. This software scans PCs for malware and cleans it up. It's not the best solution for continuous protection as the software updates its virus bases only once — when it's downloaded. But it always comes in handy when you need a one-time treatment.
Getting started
1. Download Kaspersky Virus Removal Tool.
2. Launch the tool.
3. Choose "Start scan".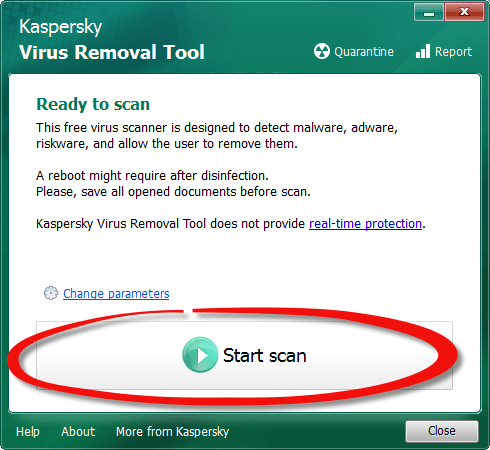 4. Wait a few minutes until the software scans all the files.
5. Check the scan results by clicking on the "details" links.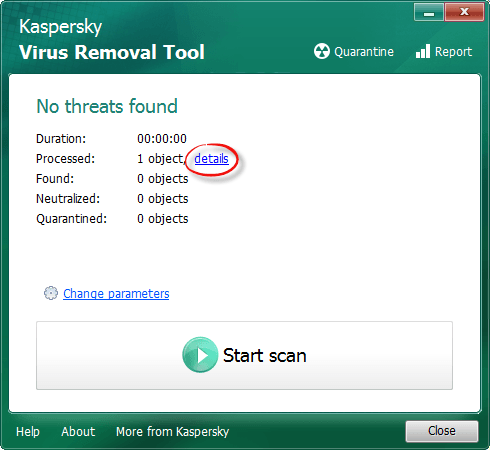 6. When you close the utility window it is deleted from your computer.
Always download the latest version of the software before scanning, as it does not update the virus database automatically. There is no need to uninstall the tool after the scan — it is fully removed from your system when you close it. By the way, you can also launch Kaspersky Virus Removal Tool from a USB stick or network drive.
After cleaning your device up we recommend you to install one of our solutions for continuous protection, for example, Kaspersky Internet Security. You can find more information about Kaspersky Virus Removal Tool in our Knowledge Base.