At the tail end of 2017, Eugene Kaspersky made a bold announcement: that we would be launching our Global Transparency Initiative. The program has since given our prospective customers, governments, and partners the unprecedented ability to inspect our source code.
Trust in cybersecurity being vital, the company knew transparency needed to be more than just words — and that revealing our source code in any way meant we needed extra levels of security. To address the first part, we decided to open up Transparency Centers around the world where the folks listed above could inspect our code in a safe and secure location. In addition to satisfying any concerns they had, they could also help further debunk media myths about backdoors or other nonsense. The first of the centers was in Zurich, Switzerland; others opened elsewhere in Europe as well as Latin America and Asia.
The latest is in Fredericton, New Brunswick, Canada. As a US citizen, I'm excited about this opening it's just a short flight and drive away. To get a good look at any other centers would involve flying across the Atlantic! Aside from my general interest in checking out the center, I was pleased to sit down recently with Robert Cataldo, Kaspersky North America's managing director, to discuss why our newest center is so important to the company's business.
Jeff Esposito: Rob, can you tell us a bit about why transparency is important to Kaspersky?
Robert Cataldo: Transparency should be an important principle for every organization, but especially for those in cybersecurity. Industry, academia, government, and consumers trust us to protect their most precious and confidential information. To maintain and build this trust, we consider it essential to clearly communicate the transparency measures we're taking and to allow interested stakeholders the opportunity to evaluate all aspects of our business practices and development procedures.
JE: This is the first Transparency Center on this side of the Atlantic; why is it important for the business — and why Canada?
RC: Our global vision for the formal transparency initiative established about four years ago included a physical transparency center in North America where interested parties could come and conduct code reviews or even be trained on what to look for during such reviews. We felt it important to deliver on this vision to ensure that we have accessible transparency centers for all the major regions around the world where we operate. We considered many factors when choosing the location for North America, but a big driver for being in New Brunswick became the partnership we could enter into with CyberNB, which now hosts our facility in its brand new Cyber Centre.
JE: What does this center mean for the business in the Americas?
RC: The center is a big step toward setting the right example in North America and creating a high standard of openness in our industry.
JE: What will a verified customer or partner get to experience in the Transparency Center?
RC: In addition to conducting a full review of our source code, rules, and code base updates, customers and partners can also be trained on the important elements to look for as part of our Cyber Capacity Building Program. Moreover, while there, we can also arrange for product briefings and/or demonstrations for anyone interested.
JE: What can we expect from our partnership with CyberNB? How does it help further the message of the GTI?
RC: CyberNB fosters collaboration, sharing, and improved cybermeasures among critical infrastructure, industry, academia, and government and holds a common vision with Kaspersky concerning the importance of transparency in our industry. They have their own transparency center in the Cyber Centre, which creates an opportunity for us to compare notes and help each other improve. CyberNB has also created a member program referred to as CIPNet, short for Critical Infrastructure Protection Network. Kaspersky is a proud member of CIPNet and we've already begun exploring synergies with other members to proliferate our transparency principles and further our mission of building a safer world for our partners and customers.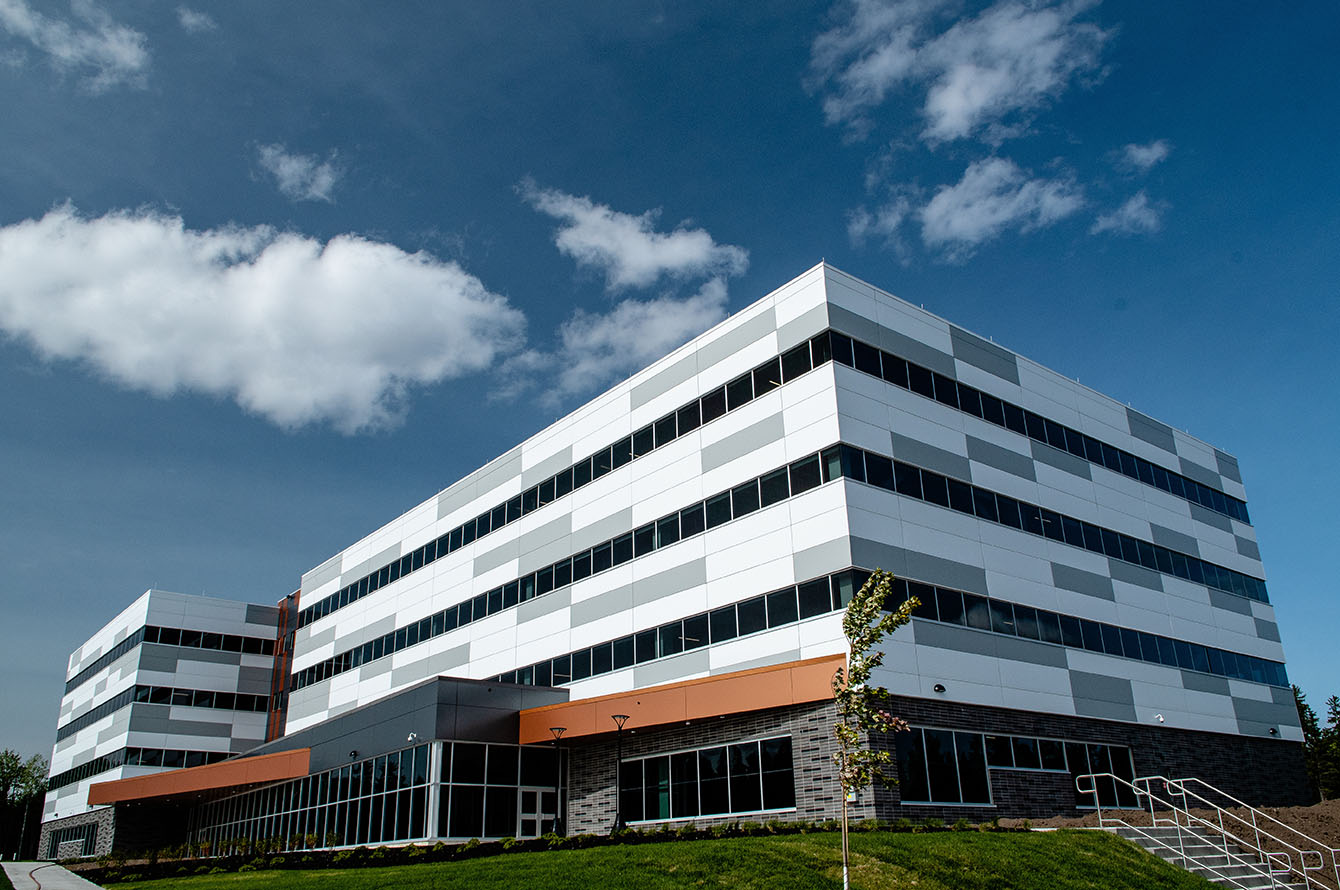 JE: Talk a bit about the Cyber Centre, the building that our Transparency Center is housed in. I heard you were able to visit and tour the facility. Is that correct?
RC: The Cyber Centre in Fredericton, New Brunswick is brand-new, and I was fortunate enough to be invited to tour the facility in early December. The center is a modern, world-class building with a well-planned layout for large briefings, small business collaborations, transparency reviews, product certifications, trainings, and all kinds of business events. The center also houses CyberNB's critical infrastructure SOC, which features large displays of the various forms of threat intelligence — including Kaspersky's own threat data feeds — and security tools CIPNet members can take advantage of.
Access to the Transparency Center is available on request. To learn more about Kaspersky's Global Transparency Initiative, please visit its website.