2020 earned itself many titles, including the year with the highest number of data breaches recorded, according to a Canalys report. So it's a good time for the inaugural Identity Management Day, which has been launched to create awareness about the importance of identity management and securing digital identities.
Most if not all of our personal information is stored online these days. Think about it. Sure, you still use a physical passport, identification card, and credit card. But at some point, you've likely entered that information online or even made a digital copy of those documents. Not to mention the health, banking, social media, ride-sharing, and other apps we use that also store private information.
According to the 2020 Verizon Data Breach Investigations Report, over 80% of hacking-related data breaches utilized brute force attacks, a method for guessing a password that involves trying all possible combinations of characters, and the use of lost or stolen credentials. The report goes on to say that these data breaches are typically driven by credential theft.
The preliminary step to protecting yourself is to ensure that you are using strong passwords. But that's not all — it's important to not re-use passwords across different accounts. Using weak passwords is basically like posting your debit card number on your Facebook timeline with your post's privacy settings set to public. There's a reason why password requirements are more stringent these days.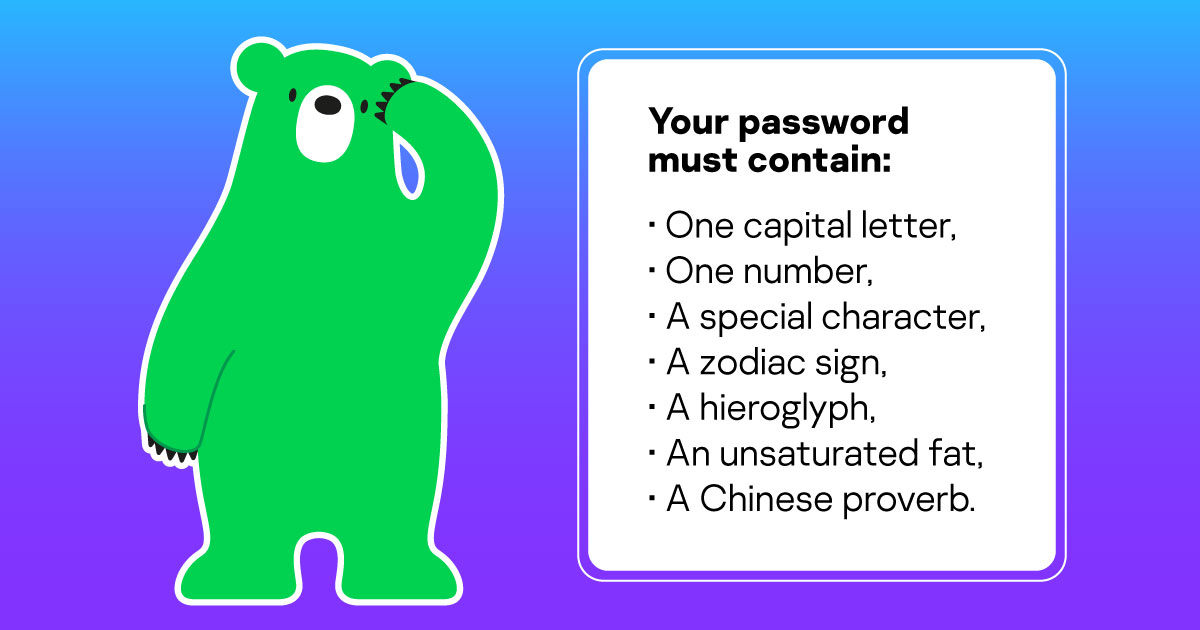 Now if you're someone who thinks it is the responsibility of the app or website owner to properly protect your data, well, you're right. There should be due diligence on their part and penalties for when data leaks and breaches occur. However, it also your own responsibility to do everything you can to minimize risk of having your data exposed.
Recently Facebook made headlines when personal information of 533 million of its users that were already previously leaked, were made more widely available. According to the report, the leaked data included phone numbers, birth dates, full names, location, email addresses, Facebook IDs and more. The reason this is a concern is security researchers say hackers could easily use the information to "perform social-engineering attacks or hacking attempts."
Fortunately, there is reason to believe people's attitudes towards data privacy is trending in the right direction. According to Kaspersky's Consumer IT Security Risks Report 2021, 60% of online users are concerned that someone could be watching them via a device's camera. 50% reportedly would stop using an online service provider following a data breach. These findings tell us that people are more likely to protect their technology as our dependency on digital devices only continue to grow.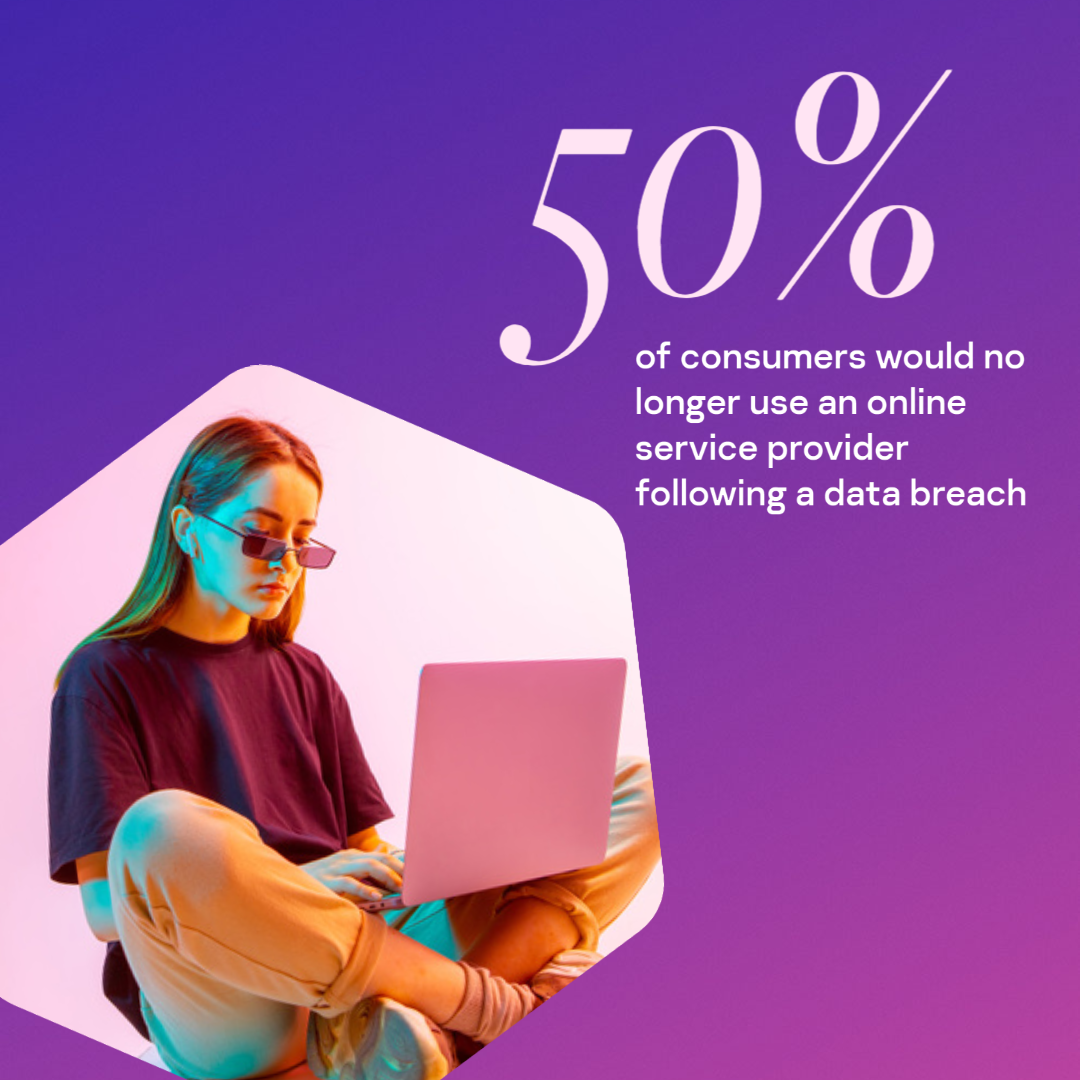 However, attitudes change when it comes to convenience. The report found only 26% of users, if they have a choice, will always choose safety over the conveniences of online services. This can be seen in the way most users choose to set up their social media accounts. 75% of people tend to agree with default settings in apps or online services.
It isn't advisable to simply accept the default settings as some apps and online services may ask for more permissions than needed. The best practice is to revoke access and permissions that are not required for the app or online service to function as intended. For instance, a gaming app does not need SMS permissions.
Before sending you back out into the vast Internet world, here are some tips to help you better manage your digital identity:
Use strong and complex passwords
Do not reuse passwords
Exercise mindful consideration of the permissions requested by apps and online services
Think twice before sharing on social media
Use multi-factor authentication whenever available
Protect your devices using a reliable anti-malware solution such as Kaspersky Total Security