Gift giving can be extremely stressful. What do you gift Mom who already has everything she needs? Or the older sibling whose gifts always one-ups yours? Or the picky bestfriend who you love oh-so-dearly but always seems less than impressed with your presents? If you're looking for something more interesting than a scarf or cute socks that'll surely score you some brownie points, you've come to the right place. We've curated 10 gifts under $250 that'll impress even the pickiest person in your life without breaking the bank!
Disclaimer: These products have been selected by our editors and we are not receiving any commissions or compensation for these products.
1. Apple AirPods pro $249.99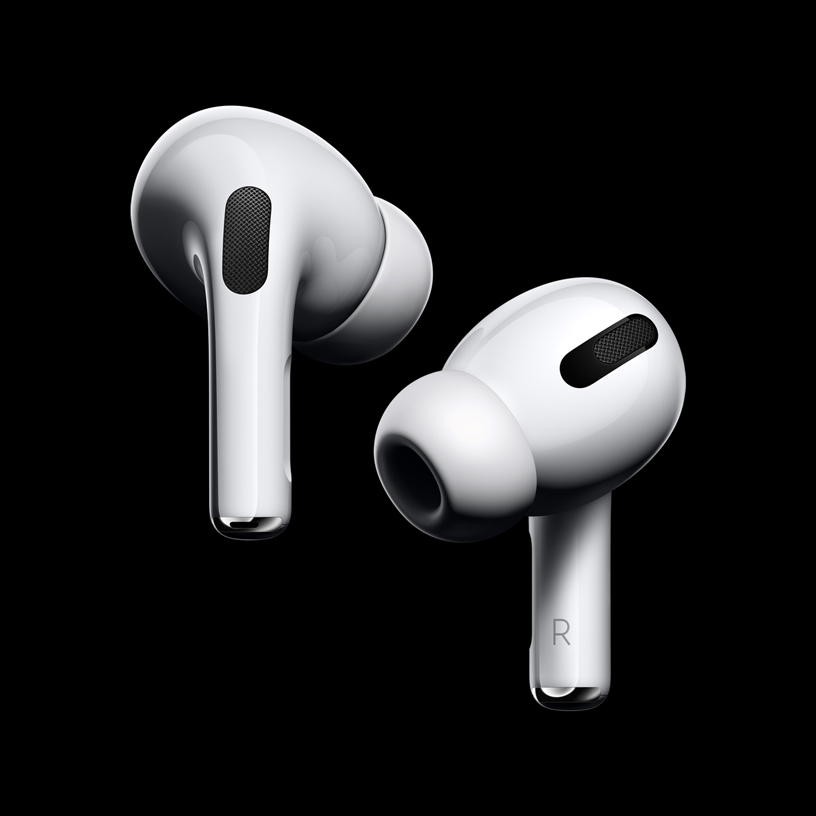 It's something they want even though they make jokes about how ridiculous people look when they have AirPods in. Or how they're "senseless Apple fans who will buy anything the company releases." Despite all that, you know deep down these comments are made out of jealousy. Be the favorite child/sibling this year by gifting them the pair of earbuds they've been secretly coveting.
2. iOttie iTap 2 Wireless Magnetic Qi Wireless Charging Air Vent Mount $49.95
We care about your digital security, but also physical safety! Car phone mounts have become super handy especially since we rely on our phones not only to play music but also for navigation. This is the perfect gift for the family member whose car isn't equipped with one of these bad boys. Upside: this phone mount includes a wireless charger, and wireless charging poses no security risk in terms of potential data leaks.
3. Nintendo Switch Lite $199.99
Announced in October 2019, the Lite version of Nintendo's Switch has hit the market! This version of the switch is lighter, comes in fun colors, is a little more compact and is suitable for all ages.
4. Away Carry-on Luggage $225
The luggage that you've probably seen all over Instagram and at the airports. This gift is perfect for spoiling a super-duper loved one who frequently travels. This carry-on luggage that comes in a ton of different colors to suit every taste, and even some limited edition colors.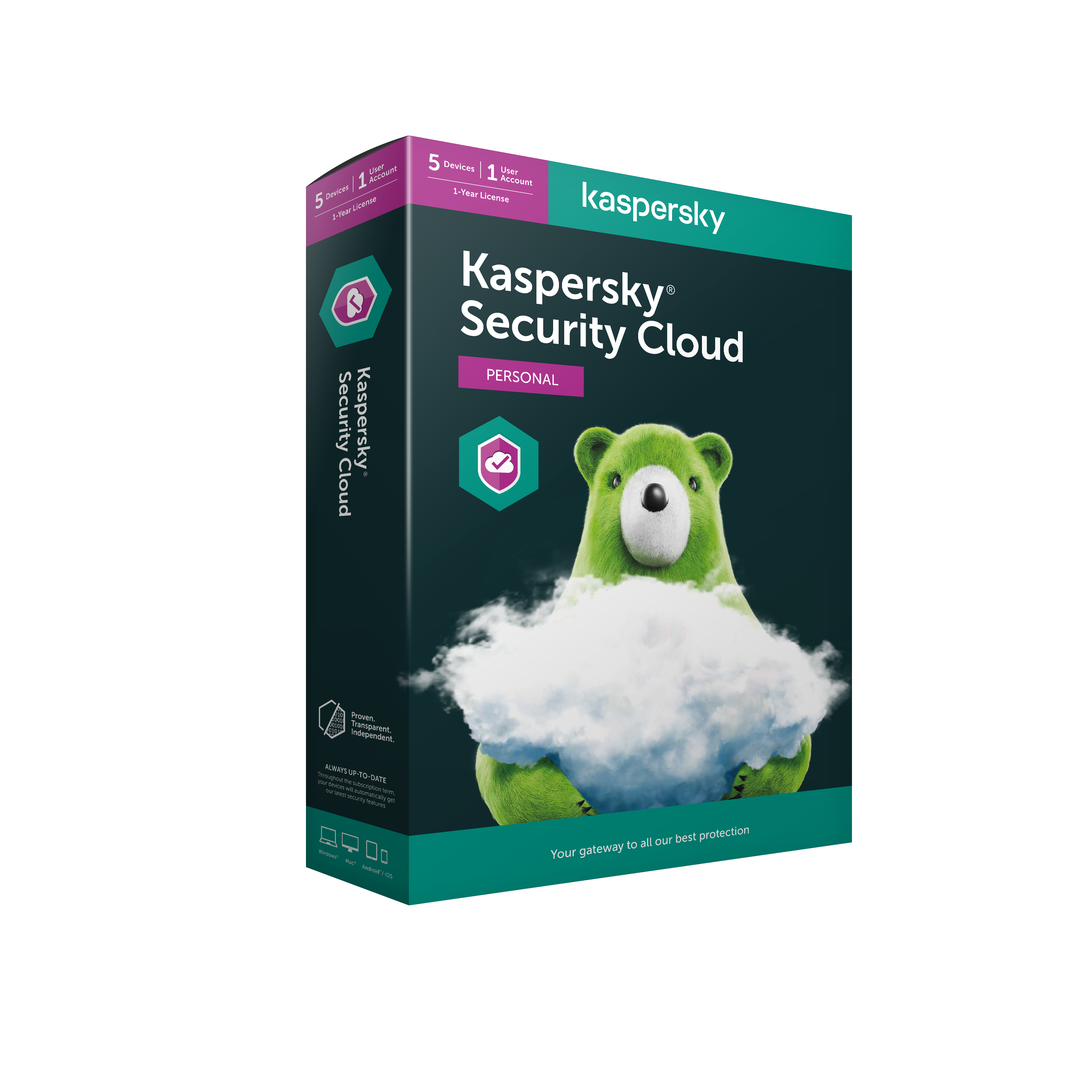 Security is everything for us here at Kaspersky. For a limited take advantage of an exclusive deal on our patented adaptive security solution. Kaspersky Security Cloud is designed for those who are on-the-go and own multiple devices. It includes the basic features but what makes this product unique is that it responds to your lifestyle. The technology anticipates danger, advises you when action is needed and automatically updates your device settings when the need arises. You can learn more about its features here.
6. Instant Pot $60-$100
One of the most popular cooking appliances, the Instant Pot is loved by many cooks– amateurs and professionals alike. It's very user-friendly and you can pretty much cook anything with it without worrying about messing up. This gift is a great addition to any home's kitchen and or for a brother/cousin/niece who's going off to college. We suggest staying away from the 'Smart WiFi' version as the security on IoT devices are typically lacking.
7. Amazon Kindle Paperwhite $84.99
This gift is great for a book lover or even someone who needs to spend a little more time reading. There are always lots of deals and discounts on Kindle products to help you save a few extra bucks!
8. Moleskine 12 month weekly planner $17.95
Can't go wrong with a classic Moleskine. Everyone needs a planner in life whether it's to jot down daily tasks, goals or scribbling down ideas. Plus, this method of managing your schedule is totally unhackable! Earlier this year, scammers were found using Gmail, Google Calendar, Google Drive and other Google services to scam users.
9. Felix Gray Blue light blocking glasses $95
With the amount of hours we spend looking at our computer screen or scrolling through Instagram and Facebook, it's important to protect our eyes from Digital Eye Strain. You can learn more about why overexposure to blue light is harmful to our eyes on the Felix Gray website.
10. Voluspa Macaron Trio candle gift set $39.00
You're not a candle person, until you are. This is a great gift set to introduce scented candles to someone who's been missing out on them! These candles also make a great decorative item on a coffee table, mantle or bathroom counter. Plus, the holiday scents are a perfect way to stay in the holiday mood.