There's pretty much a day dedicated to celebrating all sorts of things—from the love of donuts, pets, houseplants– you name it. However, Employee Appreciation Day is one we actually celebrate on a regular basis.
At Kaspersky, we show appreciation through a number of venues. Some of them are extra special, some are more generic, but we believe it's extremely important to have these events to maintain a positive atmosphere in the office. Plus, such events help us get to know the people we spend the majority of our waking hours with better.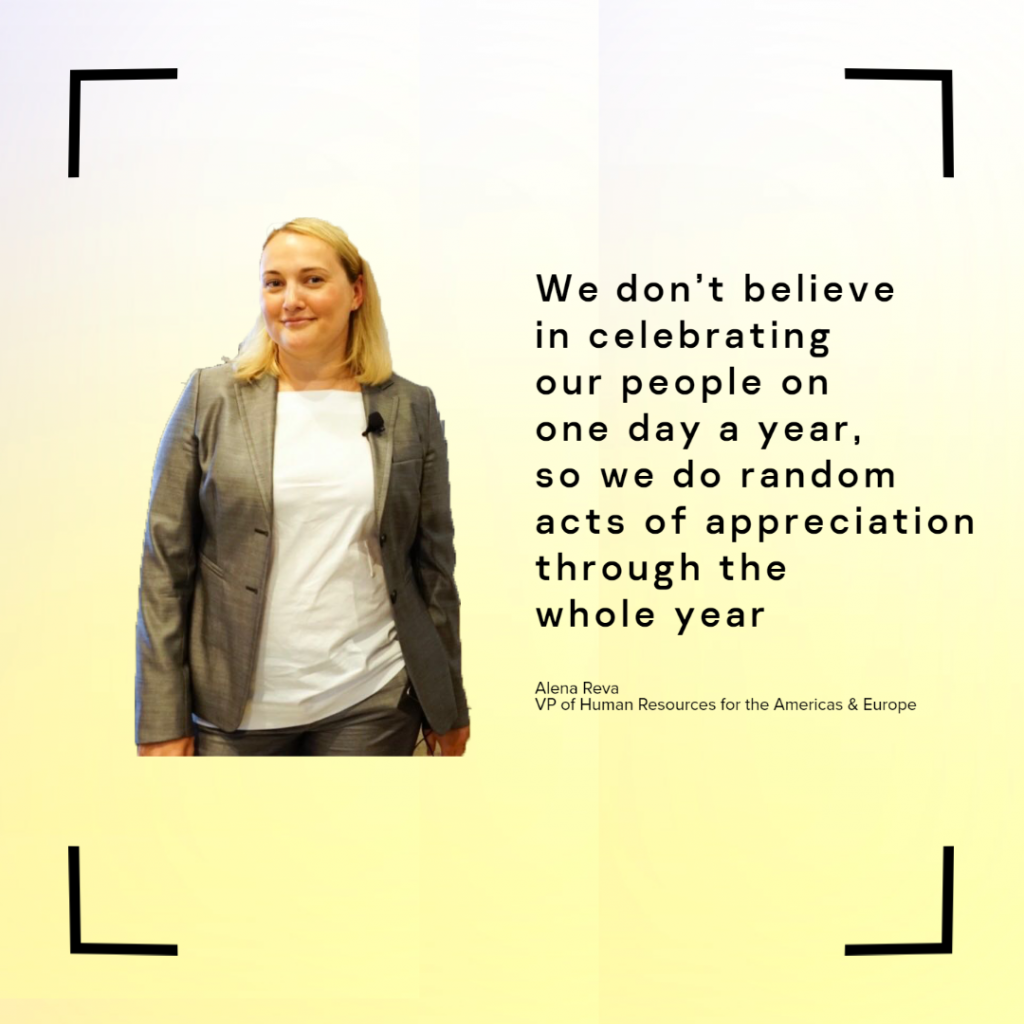 Who Rocks!
Every quarter we get the chance to recognize fellow Kaspersky employees who we feel deserve extra recognition for their performance with a Kaspersky You Rock! nomination. Each employee can nominate up to three people who will then receive a small token of appreciation from HR. This is company-wide practice, which means we get to recognize our coworkers who might be based in a different region. We are after all a global company.
10 year anniversary
When you find good people, you want to keep them by your side for as long as you can. So when an employee hits the 10-year mark at Kaspersky, the company celebrates them by hosting a party and giving them a nice gift as a token of gratitude.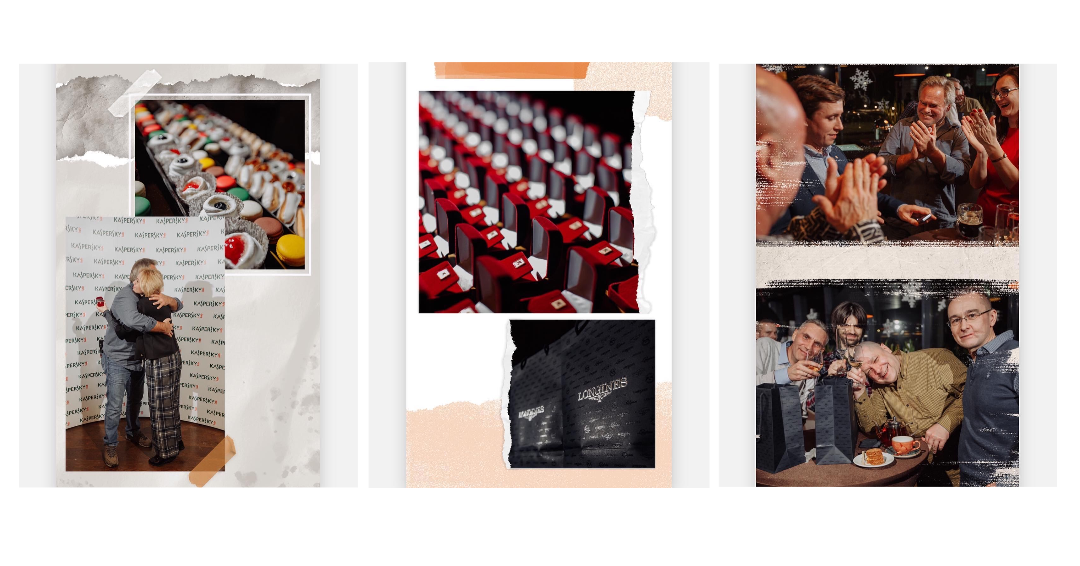 Annual Kaspersky Awards
Yet another opportunity for us to formally recognize our coworkers' outstanding performance throughout the entire year. We all work hard, but these are the people who went above and beyond. And that should be celebrated! The awards ceremony is very official– we set up a stage and everything. Categories include Person of the Year, Innovation of the Year, Best Crew, Best Professional, Best Entrepreneur, Best R&D Expert, and a People's Choice. During the 2019 awards, over 773 nominations were submitted!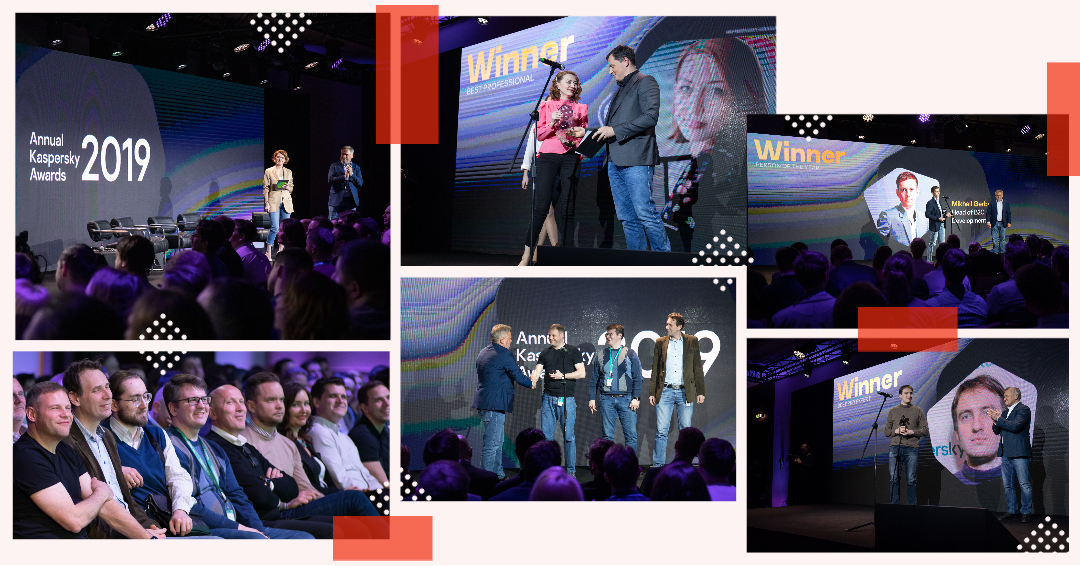 Holiday party
The holidays are prime season for showing our loved ones how much we care by getting on a flight to pay them a visit or showering them with gifts. We like to do the same for our employees. Every year we receive a holiday present provided by our HR department. We also host holiday parties where we enjoy a catered meal, swap presents and cookie recipes with each other.
Themed events
Another way we like to show appreciation is by hosting themed events. Every year we celebrate Halloween with a 'Best Costume' competition (yes, we come to the office in our costumes) and encourage employees to bring in their little ones for trick or treating. For Thanksgiving in 2019, we celebrated by giving our employees a pie of their choice and the local management team cooked the office a wholesome Thanksgiving lunch.
Digital security
In this day and age, thinking about your online security is just as important as your physical safety. It is a common standard that companies offer some sort of medical and dental benefits, which is provided to Kaspersky employees, however we are provided with digital security as well. Each employee can use Kaspersky products for free so all our devices are protected. Our options are Kaspersky Security Cloud, Kaspersky Internet Security or Kaspersky Total Security