First celebrated in 1970, Earth Day is celebrated world-wide in more than 192 countries, annually on April 22. This day is typically dedicated to supporting environmental protection, and you may play a significant role in this process just by properly recycling your computer. According to Ewaste, recycling just one million laptops would save enough energy to power more than 3,500 homes in America for a year. Unfortunately, about 82% of electronics in the U.S. just get discarded into landfills. So, the most responsible thing you can do is recycle your unwanted computers and mobile devices. However, before getting rid of them, make sure all your personal information is secure: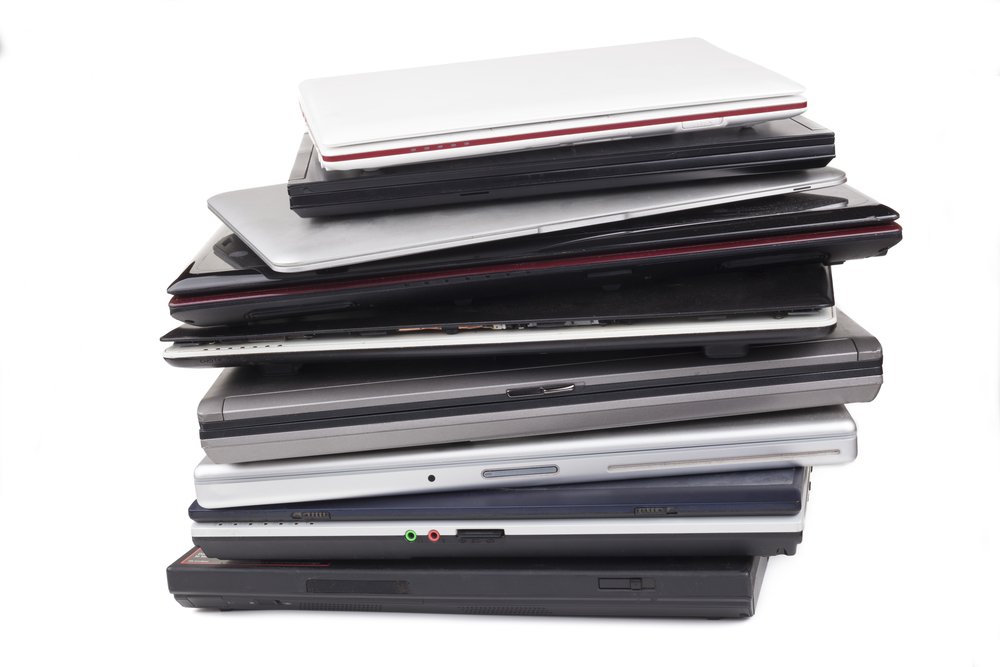 Getting rid of your PC:
Save what you want to keep. Make sure to backup any files you want to save from your PC before you begin the wiping process.
Don't assume.Remove sensitive data manually. In addition to deleting your personal files and folders from the desktop and "My documents" section, make sure you've deleted bookmarks, passwords, cookies and cache from your web browser, as well as deleted mail and IM accounts from apps like Outlook, Skype, and the like.

Get rid of old gadgets while keeping your data secure and private.

Shred it.Putting things in your desktop recycle bin and hitting "empty recycle bin" is not enough, and your data can still be retrieved from that PC. Use a specialized data-shredding program to make sure your old machine isn't harvested to steal your identity – Kaspersky PURE includes a free file shredder that permanentlydeletes files from your PC.
Getting rid of a mobile device or tablet:
Make sure that device is backed up. Modern iOS and Android devices tend to sync with cloud automatically, so your contacts, photos and other data are most probably saved in your Google/Apple account. But you'd better check it by browsing through your new device, making sure everything is present.
Remove any SIM or SD cards. Anything that has data on it and can be physically removed from the phone should be removed before tossing the phone away.
Try a factory reset. Your mobile device should come with instructions on how to do this from the settings menu. Check every checkbox and confirm that you want to delete all data, including stored files. You may also use a security app (like Kaspersky Internet Security for Android), which typically includes a feature for wiping data. Kaspersky's is capable of remotely wiping personal data from a phone, in case you happen to lose it.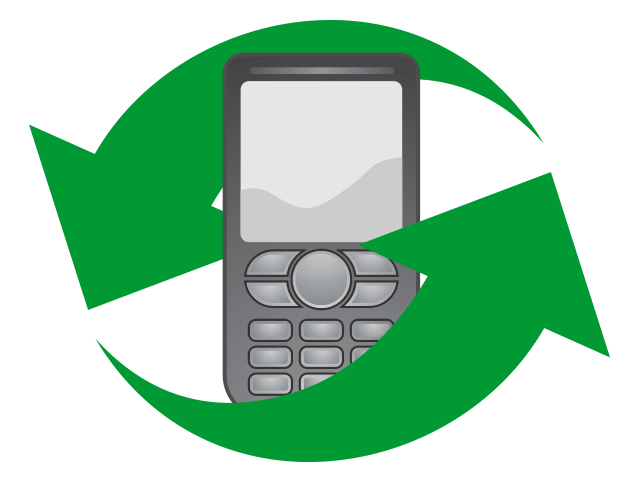 You may also want to think about donating your device so it can live its second life instead of being processed.
What else would you recommend doing to help reduce your digital footprint? Tell us in the comments below.